Posted by Craig on November 12, 2014 11:00 pm
Update: View the list of Board candidates, and join us next week to learn more!
---
Our Annual General Meeting is our most important gathering of the year!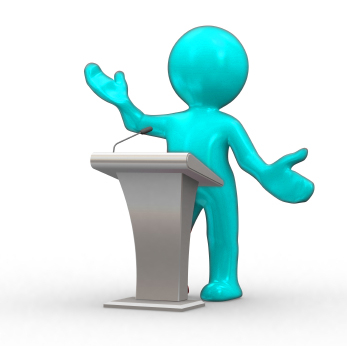 This year's AGM will be Tuesday November 18 at Heritage Hall, 3102 Main St in Vancouver.
Highlights
Appetizers during Registration
Annual reports from the Board and Staff
Question & Answer period
Possible motions (to be confirmed)
Board Elections
Short R&B social after the meeting
Registration & Timing
The AGM is open to all members of the Society, comprised of anyone who has properly registered to play in any program in 2014. Registration will be from 6:15-7:00pm, and you cannot vote without registering. The meeting will start at 7:00pm and run for about 2 hours, followed by the social. Those who cannot attend may vote by proxy: complete a proxy form and give it to a registered member to vote on your behalf (limit of one proxy per member present).
Board Elections
The Board of Directors is responsible for decisions that can have immediate and long-term impacts on the VUL. Being a director is also a great way to give back to the VUL.
Three positions are up for election in 2014. For more information on what's involved, see the Board FAQ, or email Board via board@vul.ca.
Nominations are now closed. View the list of 2014 candidates! 
New Business
There will be one new business item, a motion introduced by the Board. "Be it resolved that the members of the VULS permit an expenditure of up to $40,000 from the VULS Capital Projects Fund, within the next 24 months, for the purpose of developing significant new Web site features to support the growth of the VUL." Further details will be provided at the AGM.