Posted by Craig on October 30, 2015 12:00 am
Update: View the list of Board candidates, and join us on the 4th to learn more!
---
Our Annual General Meeting is our most important gathering of the year!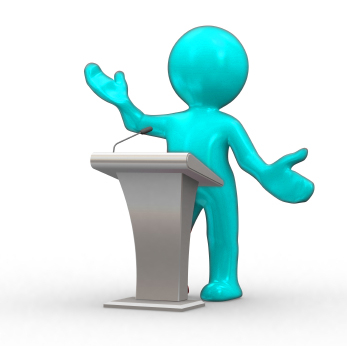 This year's AGM will be Wednesday November 4 at Heritage Hall, 3102 Main St in Vancouver.
Highlights
Appetizers during Registration
Annual reports from the Board and Staff

Including highlights from the Summer Survey about our future direction

Question & Answer period
Board Elections
Short Red Truck social after the meeting
Registration & Timing
The AGM is open to all members of the Society, comprised of anyone who has properly registered to play a league or youth program in 2015. Registration will be from 6:15-7:00pm, and you cannot vote without registering. The meeting will start at 7:00pm and run for about 2 hours, followed by the social. Those who cannot attend may vote by proxy: complete a proxy form and give it to a registered member to vote on your behalf (limit of one proxy per member present).
Board Elections
The Board of Directors is responsible for decisions that can have immediate and long-term impacts on the VUL. For more information on what's involved, see the Board FAQ, or email the Board via board@vul.ca.
Six positions are up for election in 2015: four for 2-year terms, and two for 1-year terms due to mid-term resignations. 
Nominations are now closed. View the list of candidates! 
New Business
Any proposed new business must be submitted to the Board at least 7 days before the AGM. Notice of any special business must contain sufficient information to permit each member to make an informed decision.
There is no New Business for the 2015 AGM.