Posted by Craig on November 1, 2018 12:00 am
Our Annual General Meeting is our most important gathering of the year!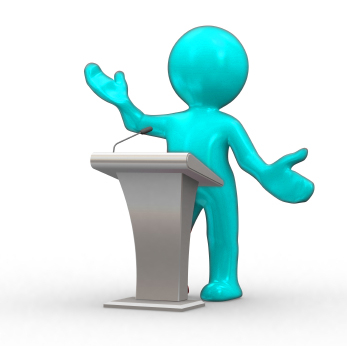 This year's AGM will be Wednesday November 7 at St Mary's Ukrainian Catholic Church Hall, 3150 Ash Street, in Vancouver. Enter at the back of the parking lot on the East side of the building.
Highlights
Tapas & drinks during Registration
Annual Reports from the Board and Staff
New Business
Board Elections
Social with more beverages after the meeting
Best Beer Receptacle Contest... Save a cup by bringing your own receptacle.. Best ones win prizes (20 oz or less)!
Registration & Timing
The AGM is open to all members of the Society. A member is anyone who has registered and paid to play a league or other program that ran in 2018. Registration will be from 6:15-7:00pm, and you cannot vote without registering. The meeting will start at 7:00pm and run for about 1.5 to 2 hours, followed by the social. Those who cannot attend may vote by proxy: complete a proxy form and give it to a registered member to vote on your behalf (limit of one proxy per member present). 
Board Elections
The Board of Directors is responsible for the governance of the Society. This includes strategic leadership, policy development, and oversight to ensure the organization fulfills its Mission and achieves its Vision. For more information on what's involved, see the Board FAQ, email the Board via board@vul.ca, or email the Executive Director via craig.woods@vul.ca. We also recommend looking over our Strategic Plan. 
Three positions are up for election in 2018. All terms last 2 years. We're looking for those with experience in law, IT, governance, business, or community leadership, but all VUL members are welcome to run. 
Nominations are now closed. View the list of candidates for the 2018 Elections. 
Candidates with limited Board experience are encouraged to attend Vantage Point's Board Fundamentals workshop on Tuesday Nov 6. The fee will be covered by the VUL.
Reports & New Business
Reports will be posted one day before the event.
For new business, there will be a short presentation from VUL member Joe Davis re. concerns about toxins in artificial turf fields.