Posted by Executive Director on October 4, 2019 10:08 am
Update Nov 1
Our AGM has been postponed. 
The new date will be announced as soon as it's confirmed.
The deadline for Board nominations will be extended as, well. 
---
Our Annual General Meeting is our most important gathering of the year!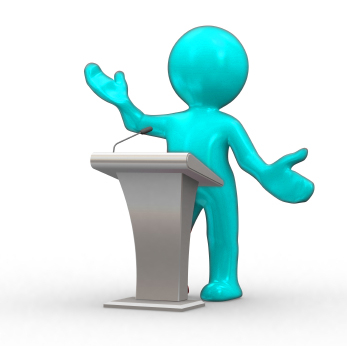 This year's AGM will be Tuesday November 12 at Heritage Hall, 3102 Main St in Vancouver.
Highlights
Tapas & drinks during Registration
Annual reports from the Board and Staff
Any New Business
Question & Answer period
Board Elections
Social with more beverages after the meeting
Registration & Timing
The AGM is open to all members of the Society. A member is anyone who has registered and paid to play a league or other program that ran in 2019. Registration will be from 6:15-7:00pm, and you cannot vote without registering. The meeting will start at 7:00pm and run for about 1.5 to 2 hours, followed by the social. Those who cannot attend may vote by proxy: complete a proxy form and give it to a registered member to vote on your behalf (limit of one proxy per member present). 
Board Elections
The Board of Directors is responsible for the governance of the Society. This includes strategic leadership, policy development, and various forms of oversight to ensure the organization fulfills its Mission and achieves its Vision. See the Board FAQ for more information on what's involved, or email the Board via board@vul.ca or the Executive Director via craig.woods@vul.ca if you have any questions. We also recommend reviewing our Strategic Plan to get a sense of the organization's current focus. 
Four Board positions are up for election in 2019. Do you know someone who'd make a good director? Encourage them to run! We're looking for those with experience in HR, law, senior management, business, non-profits, or community leadership, but we encourage all VUL members to consider the opportunity. 
Nominations and declarations should be sent to nominations@vul.ca and include the candidate's name, a brief bio or summary of qualifications (max 300 words), and a picture. These must be received no later than 6:00pm Tuesday November 5. Candidate bios will be posted on the website on November 6.
Candidates with limited Board experience are encouraged attend Vantage Point's Board Fundamentals workshop on Wednesday November 6, if possible. The fee will be covered by the VUL!
New Business
Proposed new business must be submitted to the Board of Directors at least seven days prior to the AGM. If you wish to add an item to the agenda, send an email to board@vul.ca no later than 6:00 pm Tuesday November 5. Earlier is preferred. Notice of any special business must contain sufficient information to permit each member to make an informed decision.
We hope you can join us on November 12!