Posted by Craig on December 2, 2020 11:00 am
Update December 9: 
New Business: Both motions passed. 
Volunteer of the Year: Awarded by staff to the VUL Board this year for all of their hard work during the pandemic.
Annual Spirit Awards: Winners were Virginia Watson and Melissa Woodward. Congratulations and thanks to both of them.
Board Elections: Ari Metzger, Sarah-Cawston Stewart, and Trisha Roberson were elected for 2 year terms. 
---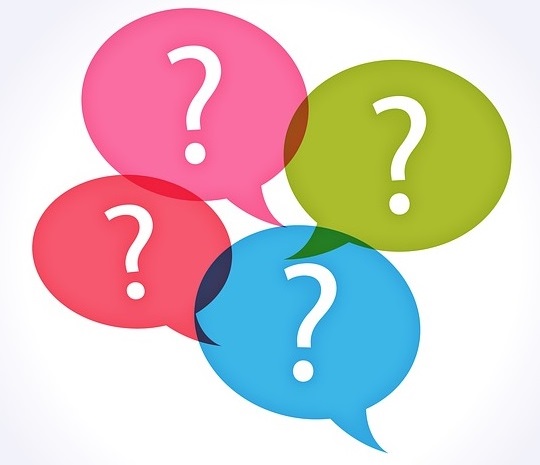 Our Annual General Meeting is one of our most important gatherings of the year.
This year, the meeting will be an Extraordinary General Meeting (EGM) - see the Procedural Note below - but we'll cover the same topics as a regular AGM.
Join us on Tuesday December 8. Details to join by Zoom will be shared after you pre-register.
Agenda
Annual Spirit Award Winners
Annual reports from the Board and Staff
New Business
Question & Answer period
Board Elections
Registration & Voting
Please read carefully!
The EGM is open to all active members of the VULS, and pre-registration is required.
First check your membership status via Member Info in your Profile. If it does not say "Active 2020 Member", you must purchase a Non-Player Membership in order to attend the meeting.
Then pre-register before the meeting.

The confirmation email contains the Zoom link. You can also see it on the Reports page. (login required)
Email ED@vul.ca have any questions. 

Check-in will be from 6:40-7:00 pm. You must check-in before 7:00pm to join. No late attendees.
The meeting will start at 7:00 pm and run for 90-120 minutes.
Those who cannot attend may vote by proxy. Download the proxy form, fill it out CLEARLY, scan it or take a picture, and email it to proxies@vul.ca BEFORE the meeting (the day before is best). Your representative must attend the meeting, of course. There is a limit of ONE proxy per person attending. 
Board Elections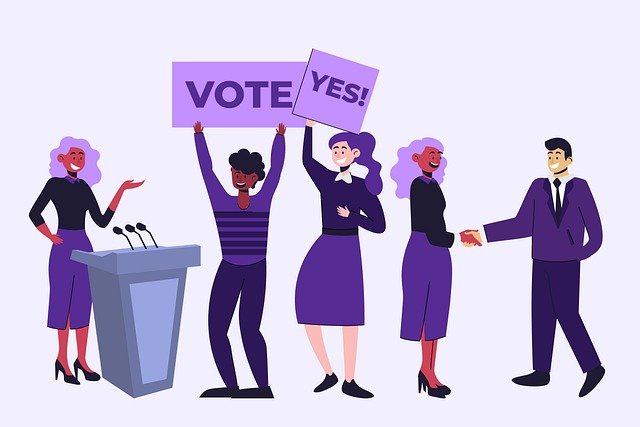 Three Board positions are up for election in 2020. This year we're looking for those with experience in governance, senior management, HR, marketing, public health, or community leadership, but we encouraged all VUL members to consider the opportunity. 
Nominations are now closed. View the 2020 Board Candidates!
What does the Board do? The Board is responsible strategic leadership and oversight to ensure the organization fulfills its Mission and achieves its Vision. Read the Board FAQ for more information, or you can email the Executive Director (ED@vul.ca) or the Board (board@vul.ca) with questions. We also recommend reviewing our current Strategic Plan. 
Reports & New Business
VUL members can view meeting reports online. (login required).
Proposed new business must be submitted to the Board of Directors at least seven days prior to the Annual General Meeting.
There are two items this year: Proposed Bylaw Changes and a Request to Allocate Capital Funds.
Procedural Note
BC Non-Profits can only have one AGM per year. Because our 2019 AGM was postponed and held in January 2020, we cannot have another AGM in 2020 without making an application to the court for an exemption. That costs money that we didn't want to spend this year.
So, we are treating this Extraordinary General Meeting as our AGM for 2020.