Posted by Marketing Coordinator on October 5, 2021 3:55 pm
The Annual General Meeting (AGM) is the most important event of the year! This year the AGM will be held via Zoom, the safety of membership is still our priority. 
Join us on Tuesday November 30, 2021. Details to join by zoom will be shared after you pre-register. 
Register here for the 2021 AGM. 
---

Agenda
Annual reports from Board and Staff
New Business
Question & Answer Period
Board Elections
Registration & Voting
Please read carefully
The AGM is open to all active members of the VULS, and pre-registration in required.
Step 1: Please check your membership status via Member Info in your Profile. If it does not say "Active 2021 Member", you must purchase a Non-Player Membership in order to attend the meeting. 
Step 2: Please pre-register before the meeting - Registration will close at 6:30pm on November 30, 2021 

Confirmation of registration will be emailed and contain the Zoom link. This link will also be on the Reports page. (Login required)
Email the Operations Manager at OM@vul.ca with any questions

Step 3: Day of AGM (November 30, 2021)

Check-In will be from 6:40pm-7:00pm. You must check-in before 7:00pm to join. No late attendees. 
The AGM will start at 7:00pm and run for 90-120 minutes.
Those who cannot attend they may vote by proxy

Step 4: How to Vote by proxy

Download the proxy form, complete the form clearly. Please go to AGM 2021 - Proxy Vote, follow the instructions and upload your proxy form
All proxy forms must be received by November 29th, 2021, 5:00pm
Your representative on your proxy form must be in attendance at the AGM
Only ONE proxy per person attending is allowed
Board Elections
The Board of Directors is responsible for the governance of the Society. This includes strategic leadership, policy development, and various forms of oversight to ensure the organization fulfills its Mission and achieves its Vision. See the Board FAQs for more information on what's involved in being a Director. If you have any questions you can email the Board via board@vul.ca or the Operations Manager via OM@vul.ca. We also recommend reviewing our Strategic Plan to get a sense of the organizations current focus. 
There are four board positions up for election in 2021. Do you know someone who would make a good director? Encourage them to run!  This year we are looking for those with experience in governance, senior management, Human Resources, public health or community leadership. We encourage all members to consider being a part of the VUL Board of Directors.  
Nominations and Self-Declarations
All nominations and self declarations should be sent to nominations@vul.bc.ca
Information required includes:
Candidates Full Name
A brief bio or summery of qualifications (max 300 words)
A high resolution picture of the candidate
All nominations and self-declarations must be received by November 21, 2021 no later than 5:00pm. Candidate bios will be posted on the website on November 22, 2021. 
Reports & New Business
Proposed new business must be submitted to the Board of Directors at least seven days prior to the AGM. If you wish to add an item to the agenda, send an email to board@vul.ca no later than 6:00pm November 23, 2021. Notice of any special business must contain sufficient information to permit each member to make an informed decisions. 
VUL members can view meeting reports online. (Login required)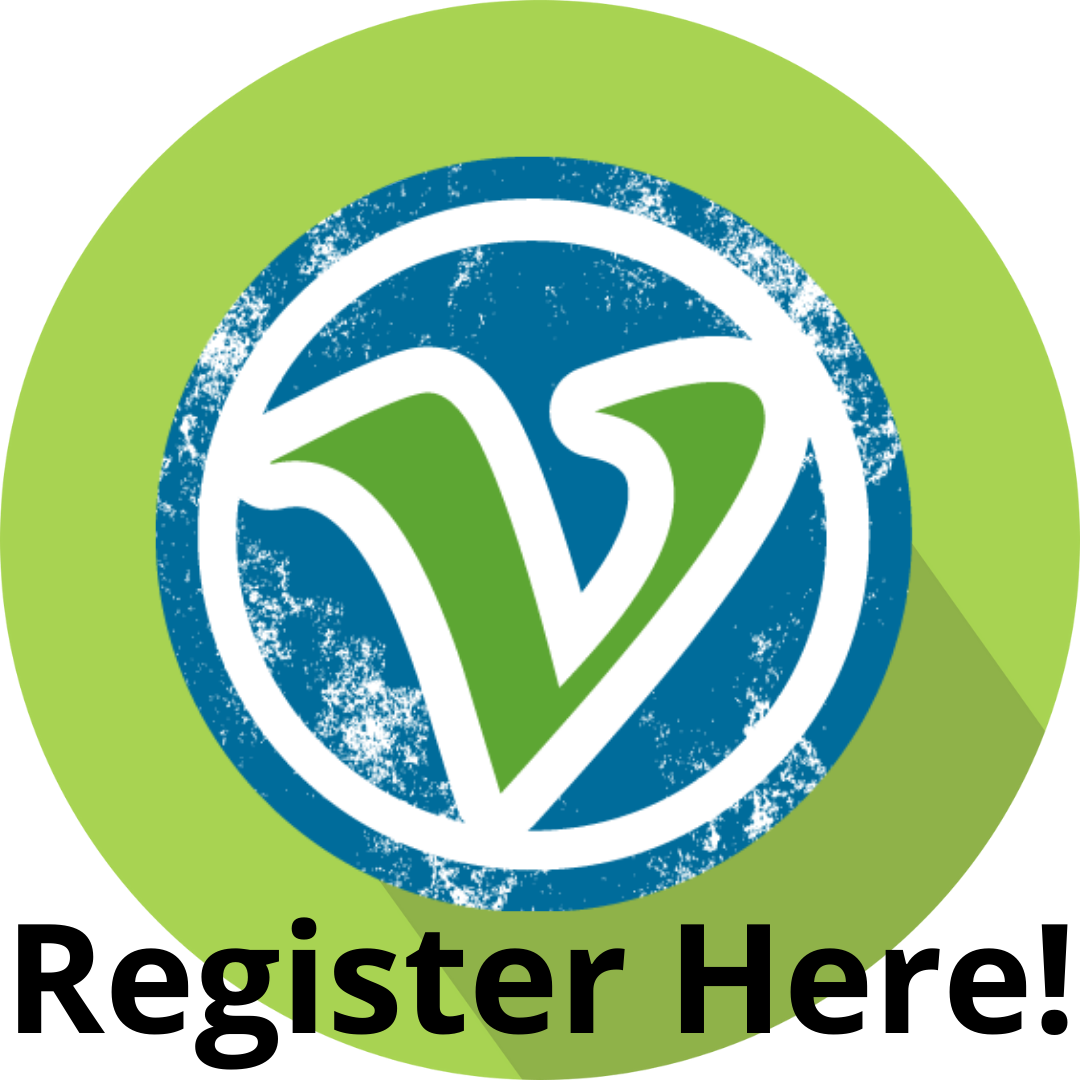 We are looking forward to seeing everyone on November 30!