Posted by Shanna on July 7, 2022 7:47 pm
July 1, 2022, saw the return of the Elimination 8s tournament. This FUNdraising event was created in 2002 by our local Ultimate pioneer, Art Hawkins, to raise money for local charities.
A total of 13 teams attended the tournament, which raised $1500.00 for three local charities chosen by the Tournament Director, the winning A Division team and the team that won spirit. The funds are equally distributed between:
Cerebral Palsy Association of BC (CPABC) - chosen by Jody, Tournament Director.
"We ultimate players sometimes take for granted how lucky we are to chase down frisbees on a whim. But unfortunately, not all people with cerebral palsy have the opportunity to do so. So I thought Elimination 8s would be a great event to raise awareness and donations for CPABC. An organization that works tirelessly to support and advocate for individuals across the province with this disability."
The Power of Hope Society - chosen by Mike's Warriors, Division A Winner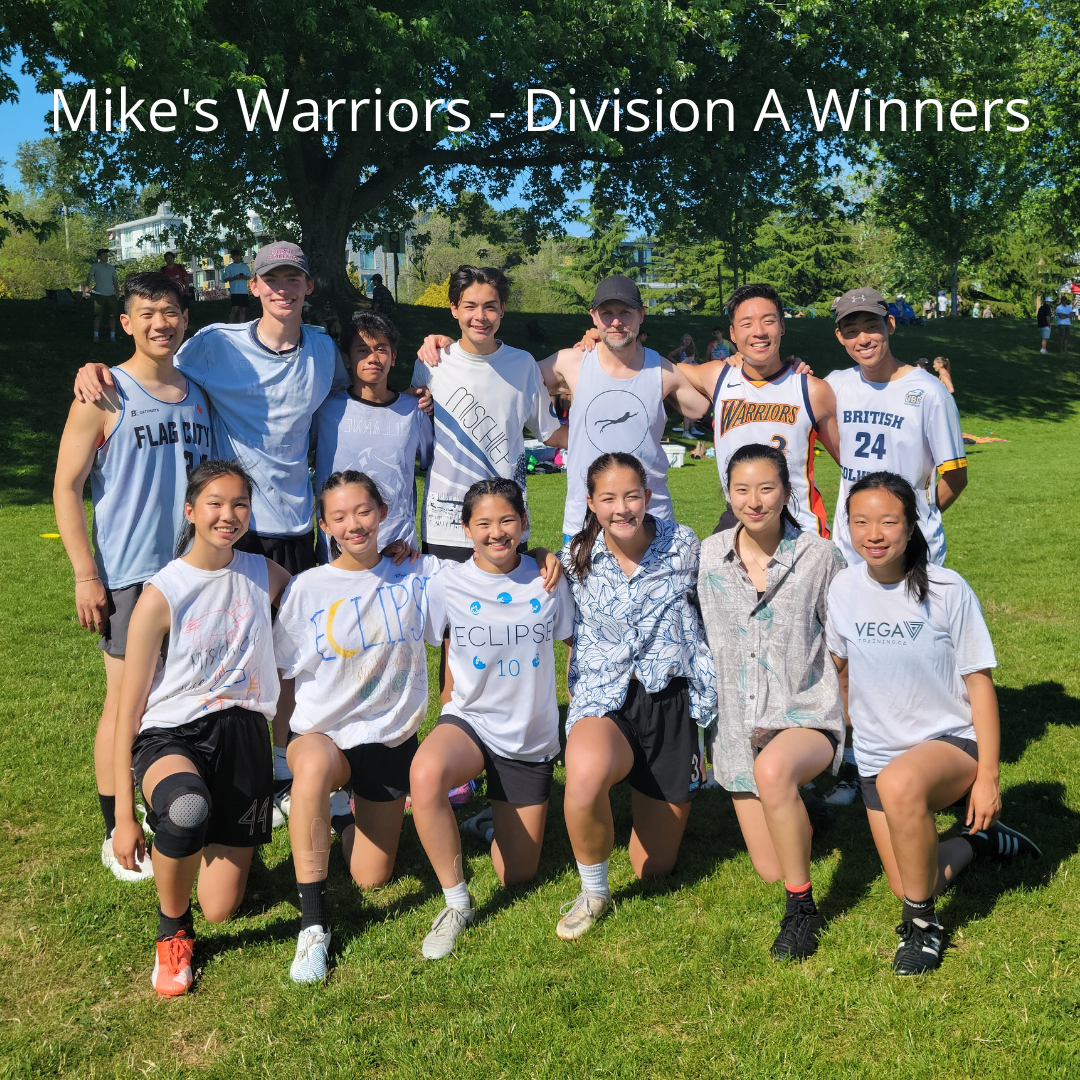 "The Power of Hope supports the emotional well-being of young people. Through transformational empowerment camps that use arts-based activities and foster inclusion and community, youth are uplifted and supported to express their authentic selves and connect to their potential. My late mother (and grandmother of two team members) was also a strong advocate for those with developmental disabilities, and there is a fund at Power of Hope in her memory."
Vancouver Aboriginal Friendship Centre Society - chosen by The Von Trapp Family Flingers, Spirit Winner
"Elimination 8's took place on Canada Day, a day that reminds us of Canada's colonial and oppressive history and the importance of actively continuing our reconciliation journey. In this spirit, we chose a local, Indigenous-led charity that aims to meet the needs of their community such as education, housing, and family support, while also providing holistic and cultural services."
Thank you to everyone who came out for Elimination 8s to support our local community. A special thank you to Denzil Muncherji from the Cerebral Palsy Association of BC for spending the day with us and helping raise funds for all three charities.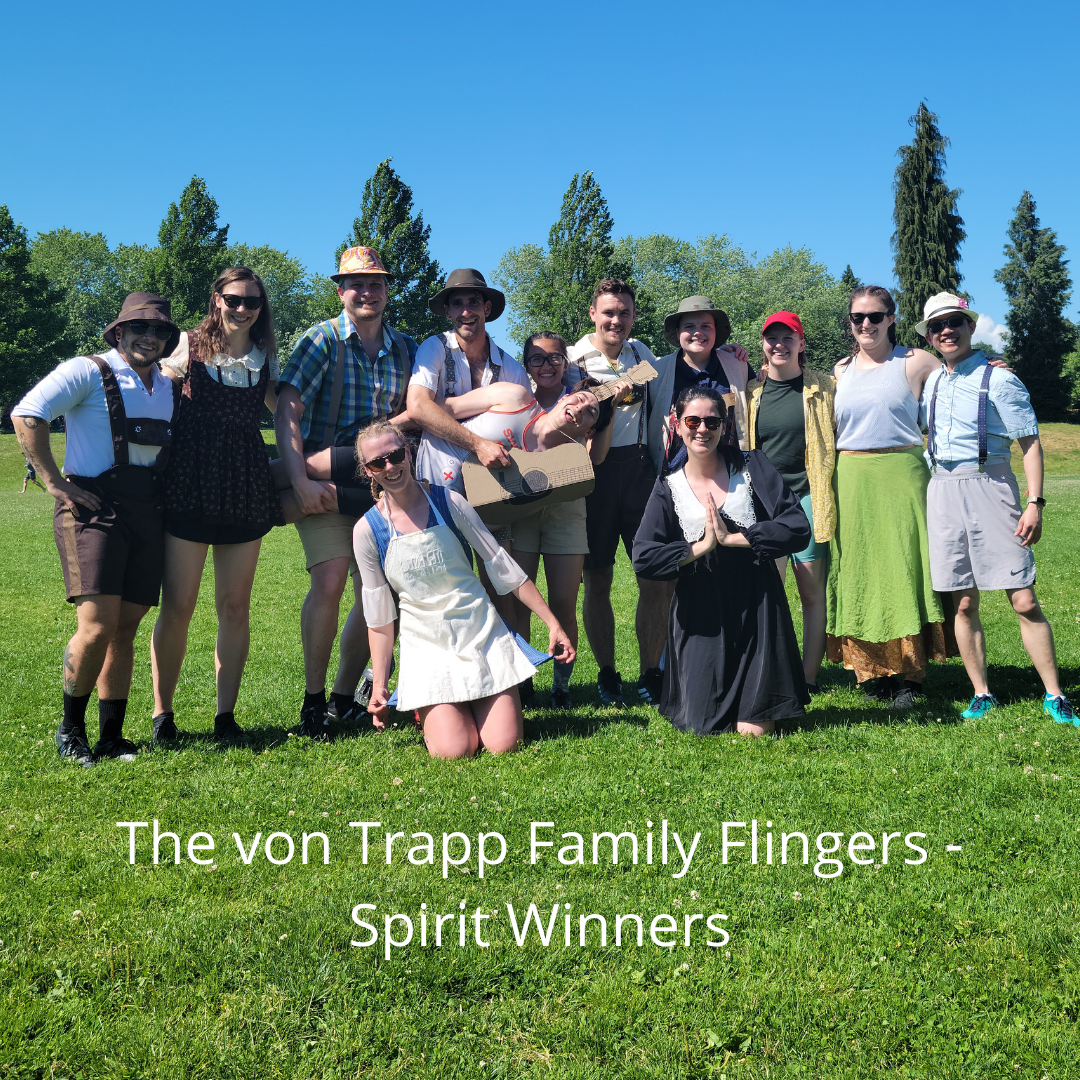 .