Posted by Marketing Manager on April 30, 2019 3:34 pm
VUL member benefits just got a whole lot better...
Get 50% off Beer at Strange Fellows Brewery!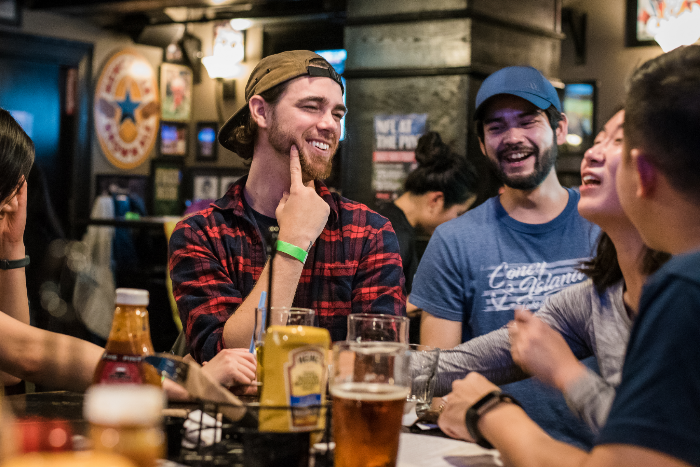 This deal is re-disc-u-lous...
Go to the brewery Monday-Thursday after 8 pm for 50% off glasses of beer! 
Strange Fellows can accommodate 2 teams per night so we highly recommend contacting them in advance by email.
Simply email info@strangefellowsbrewing.com with the following info:
Contact person
Phone number
Team name
Estimated Number of people
Estimated time of arrival
If you forget to email or make a last minute decision, you can also call in to Strange Fellows at 604 215 0092 ext 1, and speak with someone in the tasting room but email in advance is strongly preferred. 
Strange Fellows knows food is important. They have some in house food items (Chips and Salsa/Guacamole, Empanadas, Charcuterie Board, Pepperoni, Twisty Bread, House made nuts) but are also totally cool if you want to have food delivered. With pizza establishments on Commercial drive and companies like Foodora, Skip the Dishes and Uber Eats, its really easy to order food and have it delivered to the brewery.  
Two New Clubhouses Added
At any of our 10 clubhouses, you can get 15% off food when you have a group of 4 people or more and show your disc.
Here are the two new clubhouses for 2019:
Soho Team Room (10% only)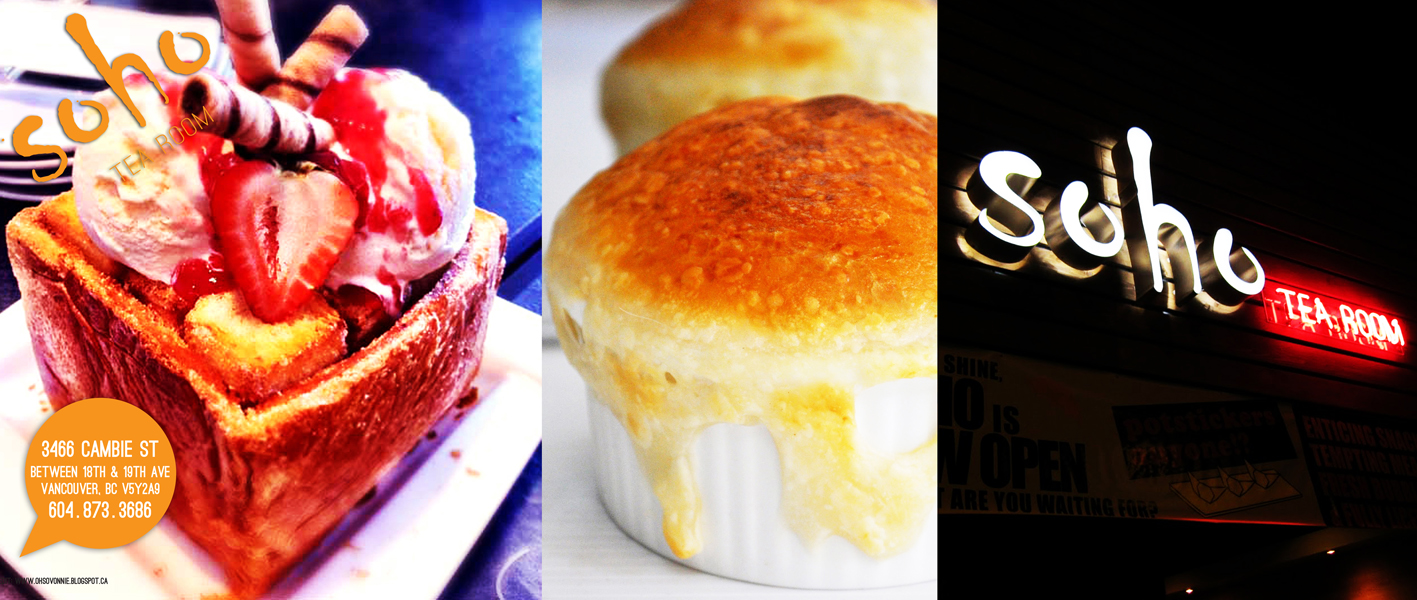 We know how many of our members love bubble tea... We've tried to partner with a BBT place in the past but it never really worked out, so we're excited to partner up with Soho Tea Room to give VUL members 10% off. 
Located on Cambie at 19th, this Hong Kong style restaurant and bubble tea room has plenty of seating for hungry ultimate players, and they are family friendly!
Why 10% instead of the usual 15%? Soho already offers a late night menu that's discounted, so this is the best they could do.
Sawbucks Pub (Surrey)
We now run a Summer League in Surrey so naturally we found a clubhouse where players can get 15% off there too! Since they're the "friendliest pub in Surrey/White Rock" that likes to support sports teams, it seems like a good fit! Sawbucks is a hop, skip and a jump away from South Surrey Athletic Park.
Other VUL Clubhouses
For the record, here are the other VUL clubhouses where you get 15% off food!
The Eatery
Romers Burger Bar - Kits
London Pub
12 Kings Pub
The General Public
The Main
East Side Craft House
You can see more about all the clubhouses on our VUL Clubhouses page (found under the community section of our site).