Posted by Craig on June 6, 2017 11:58 am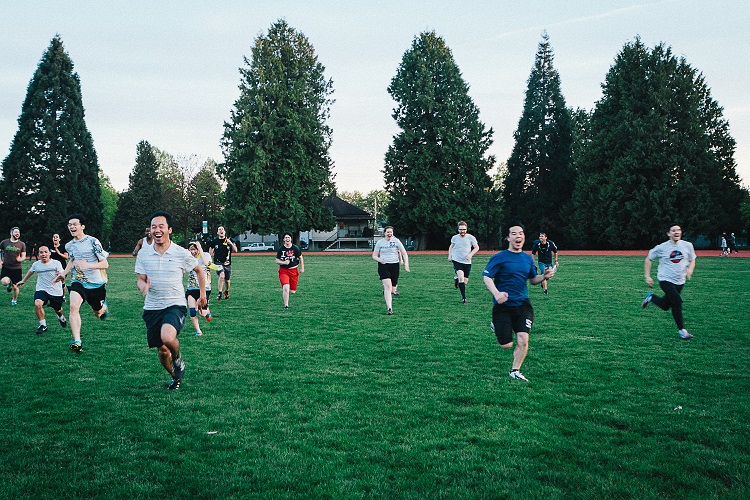 We're excited to launch VUL Meetups!
This is a great way for you to hang out with your ulti friends outside of your games and make new connections in the ultimate community. You'll do something fun and maybe learn something new.
Every Sunday at 5 pm during the summer, we invite you to attend a Throwing Club or Disc Golf Meetup. Disc Golf is happening on the last Sunday of the month, and the throwing club is happening every other Sunday, except for on long weekends. After each event, we'll head to a VUL Clubhouse for food and drinks. 
Here are the dates for each event:
Throwing Club: June 11, 18. July 9, 16, 23. August 13, 20
Disc Golf: June 25, July 30, August 27
Sign up via the calendar or see the VUL Meetups page for more info.