Posted by Craig on March 7, 2018 10:09 am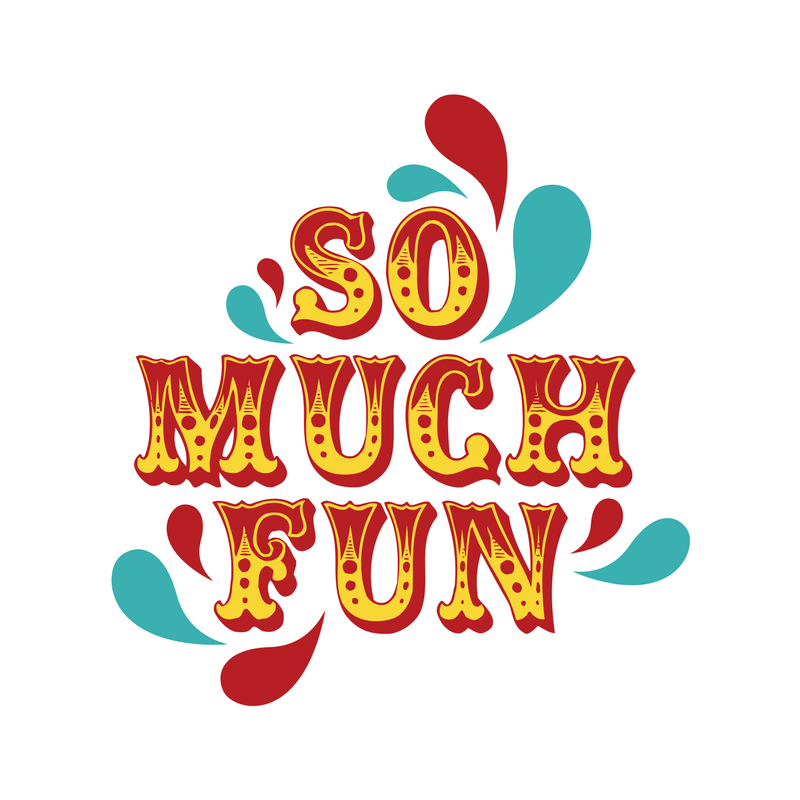 Join us for a FUN night of trivia or Saturday, April 14 (2018) at Manchester Pub.
Let's be clear, we're here to have a good-time…not make you feel like you should have paid more attention in high school algebra class. We'll mix up the questions with props, games and audio or visual cues!
Trivia runs from 7-9 pm, with a DJ taking over at 10 pm, so bring your dancing shoes too.
Prizes for Winners and Spirit
We've got some sweeeeet prizes:
$200 VUL Clubhouse gift card - Top team
$100 VUL Clubhouse gift card - Runner up team
But that's not all, because we haven't mentioned spirit yet… The most spirited teams will win
$200 Strange Fellows Beer Sponsorship - Top team
$100 Strange Fellows Beer Sponsorship - Runner up team
Spirited is as you interpret it... so whatever that is, bring your Spirit 'A' game.
Registration
Put together a team of 4-8 teammates or friends.
Team Registration costs only $20 and includes 8 Strange Fellows beers for your team. So you pay $2.50/beer to register…WIN -WIN! If you aren't a beer drinker, indicate so during registration and we'll offer you something else.
Plus, you'll get 15% off food just for being an ultimate player. Finally some more perks other than turf burn.
Individuals are encouraged to post on the Personals forum to find others seeking a team. 
Registration is now open but we have limited space… If it doesn't fill up first, the last day to register will be April 11.