Posted by Craig on November 7, 2013 11:52 am
Board Elections were held at our Annual General Meeting on Wednesday, November 6th. Five candidates were vying for four open positions. 
It was clear that all five candidates were qualified in both experience and passion for ultimate, as for the second straight year we almost needed to re-vote due to a tie. However, upon a re-count, we were able to announce the four elected board members. We have one returning, and 3 new board members: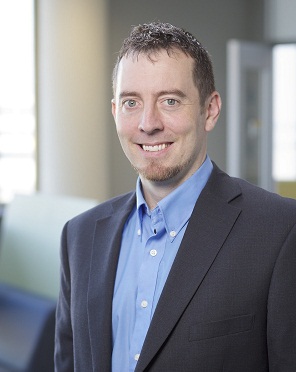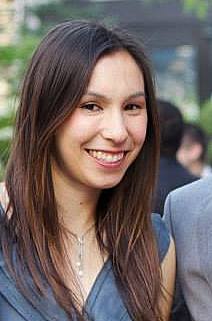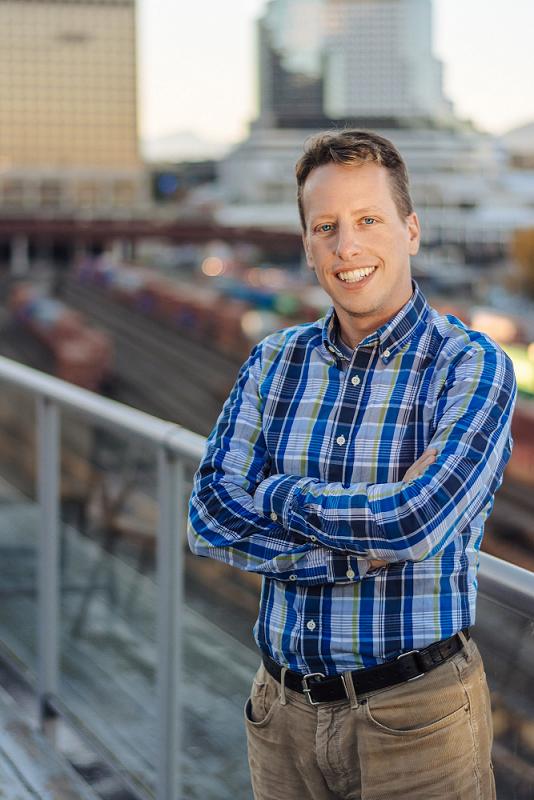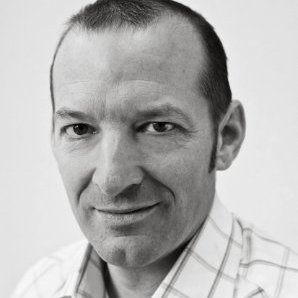 Rob Adams                           Alex Chu (returning)                      Travis Smith                                  Terry Yaremchuk
Congrats to Rob, Alex, Travis and Terry. We look forward to working with you for the next 2 years! 
Thanks to all the candidates, as well as those who voted both in person and by proxy. Our ultimate community wouldn't be the huge success it is without all the passionate and proficient members we have involved in our society.