Posted by Craig on September 15, 2016 11:12 am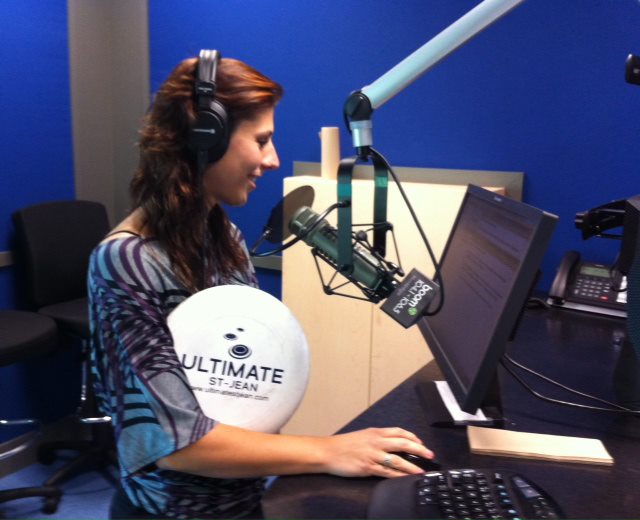 Don't leave home without your disc on September 29. This is a nation-wide event organized by Ultimate Canada to increase awareness and visibility of ultimate. You'll also get to find out who else in your workplace, school or community plays ultimate!
Enter the Photo Contest
Ultimate Canada will award prizes for the best photos, so make sure to get some snaps of you with your disc and send it in to: christiane@canadianultimate.com. Don't forget to get the appropriate permission of those in the photo!
Photos will be posted on the Ultimate Canada facebook event page. We'd love to see a winner from the VUL!
See Past Photos
There have been some great photos in previous years. Take a look!
More info
For more information on the event, check out the Bring Your Disc to Work Day page on the Ultimate Canada website!