Posted by Craig on June 29, 2016 9:56 am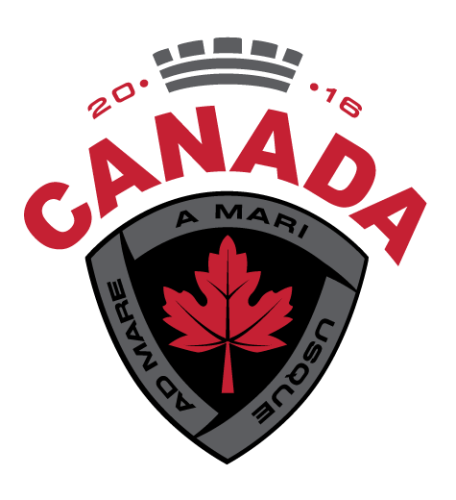 The WFDF (World Flying Disc Federation) WUGC (World Ultimate and Guts Championships) took place from June 18-25 in London England.
Thousands of athletes from 38 countries played across five divisions: Open, Women's, Mixed, Open Masters and Women's Masters. Canada had strong teams in each division, with hopes of coming home with some hardware.
In the end, Canada went 36-9 at the tournament earning silver medals in Open Masters and Women's Masters; and bronze medals in Mixed and Women's. The Open team finished just outside the medals in 4th place.
Congrats to all the players and coaches across all the Canadian teams for their performances. Vancouver was well represented with dozens of team members that have played, or currently play in the VUL.
Also of note at WUGC was the success of United States.  US Teams not only won gold in every division, but in their 5 finals only 1 of their teams conceded a break (1). Their final overall record was a staggering 45-0.
For more info on Team Canada at WUGC, see the Ultimate Canada page dedicated to the teams.
---