Posted by Katie on February 21, 2019 7:05 pm
Below find the bios and session descriptions for the 2019 Vancouver Coaching Conference on March 2, 2019.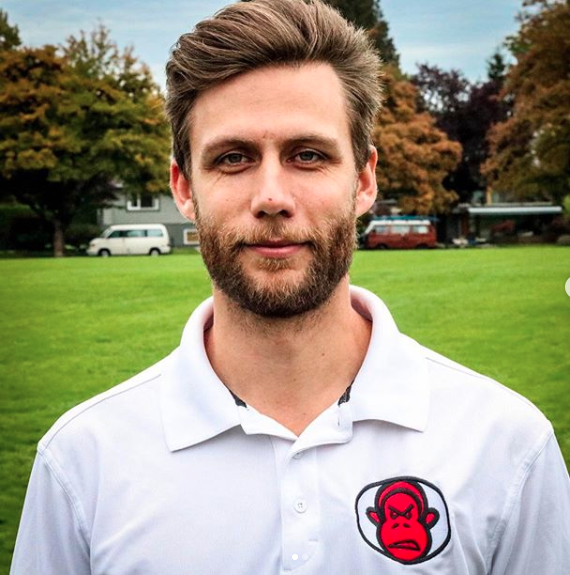 Matt Berezan – Use the Field to Your Advantage - The Importance of Spacing
Matt Berezan started coaching Furious George in 2018. He has previously coached high school, adult women's club, and pro ultimate teams, along with other sports. As a player Matt played with Furious George and on Team Canada in 2012 and 2013. His coaching philosophy includes focusing on fundamentals, developing mindfulness skills, and emphasizing team systems with room for creativity. In his professional life, he works as a Recreation Therapist.
---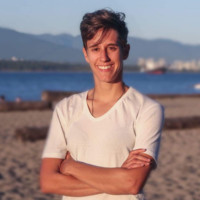 Reanne Bowlby – Leading an Effective Practice
Reanne played competitive ultimate for 5 years on teams including Zephyr, Traffic and Team Canada. For the past two years she took on coaching Vancouver's Wendigo and Koi women's club teams. As a former teacher, she has found a lot of joy in coaching, from empowering players, to figuring out how to break down complex skills into teachable steps. She is looking forward to sharing her coaching experience and learning new techniques at this conference.
---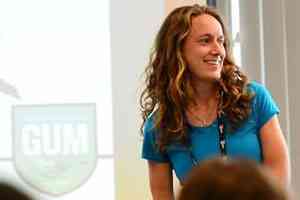 Heather Ann Brauer  – Team Culture, The Biggest Game Changer 
Heather Ann Brauer was one of the co-founders for the Girls' Ultimate Movement, has experience building and maintaining systems for success. She has coached elementary school through college on both US coasts, us coached at eleven youth club championships, including coaching teams to multiple first place finishes in the U17 girls' division. Heather Ann is always learning and growing as a coach, passionate about empowering the player voice and building cultures that lead to competitive greatness. She currently coaches at Ingraham High School in Seattle, co-leads the Ultimate Peace Leader in Training program, serves on the USA Ultimate Board of Directors, and co-manages the Youth Elite Summer Program for DiscNW.
We'll be learning ways to facilitate the most important conversations you will have as a coach. How do you want your team to feel? What do the players want to accomplish? With each team, defining team culture is critical to success in skill development and at the highest level of competition. You'll engage with a variety of tools and paths, being able to determine what works best for you and your team.!
---

ElevateLITS  –Making Your Practices FUN!
Elevate's LIT program is designed to enrich high school Ultimate player's lives while preparing them to be future leaders, coaches, and change-makers in Ultimate. They work closely together on leadership projects, running drills, creating drills, and eventually running entire practices. The program also workshops gender equity/privilege, Spirit of the Game, and inclusion. They get to practice these skills coaching kids in Elevate's programs and being strong role models for future players of our sport. They are pushed to take risks and break boundaries and at the end of the year the LITs will graduate to the next level and have the opportunity to find paid coaching positions within the organization.
Do you want to create practice plans that excite your players while they are learning? Do you seek to find ways to make old drills fun and unique? Want to increase overall participation and commitment from your players? Awesome! We can help!
At Elevate, we love finding new ways of adapting drills and games to create spaces where young people have fun and learn in an environment that is safe. We have spent countless hours coaching other young people and we have found some keys to success. 
---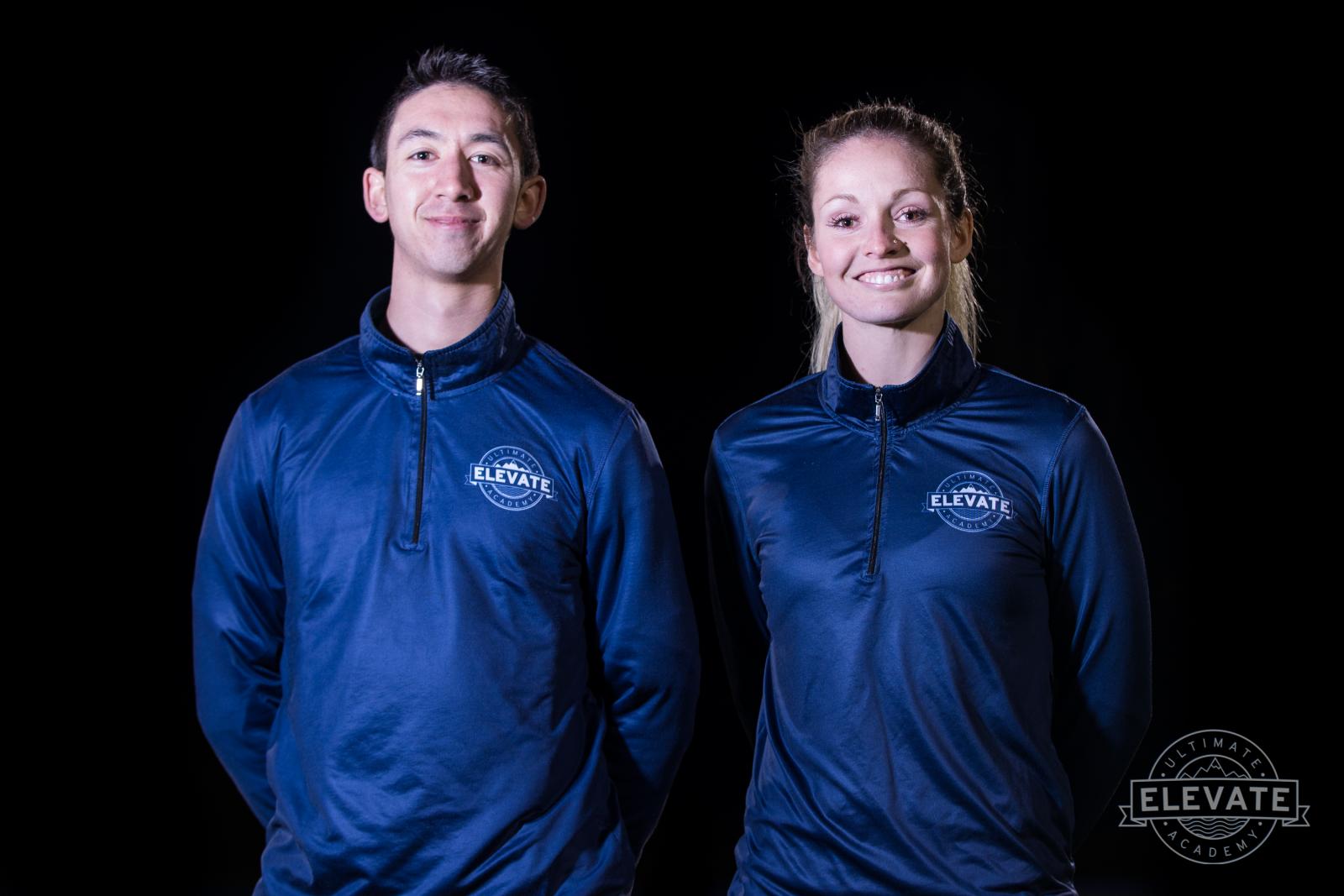 Elevate Ultimate  – Drills and Games Symposium    
Elevate Ultimate Academy provides high quality Ultimate Frisbee training for youth aged 6-19. Our aim is greater than helping an athlete make their school's A-team or even Team Canada (although we can help with this): Our mission is to pass on skills and values that will transcend the field, such as sportspersonship, personal accountability, and open-mindedness, through the Sport and Spirit of Ultimate. 
We focus on teaching the FUNdamentals of Ultimate to our Elementary athletes and refining our High School athletes' skills and strategy.
Danie and Ari (co-founders of Elevate Ultimate Academy) have been coaching all skill levels and ages almost full time for the past few years. Their favourite parts of conferences are the opportunities to collaborate on drills and games to use in practices. Come to this session to exchange drills, tips, and tricks and add that final tool to your Coach toolkit.
---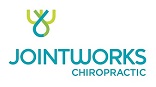 Stephen Mogatas – Injury Management 
Dr. Stephen Mogatas is a sports-medicine based chiropractor and owner of Jointworks Chiropractic in Vancouver, BC. He travelled with Team Canada as the primary medical support from 2012 until the 2017 World Games in Wroclaw, Poland. Jointworks is responsible for UBC Ultimate, Traffic, Furious George, and is an official partner of the Vancouver Ultimate League (VUL). Stephen has been an active member of the VUL since 1998 and competed at the 2014 World Ultimate Club Championships with Furious George and a current member of NV Rock Fight.
---
Jennifer Nicholls – Tips for Teaching Throwing
Jen learned the Ultimate basics in 1994 and has watched and learned from a number of great players over the years. She's played and coached in Saskatchewan, Alberta and BC and been a rostered player in various Team Canada divisions since 1997. Jen has played various on-field roles, although focusing on handling more over the last five years. She is currently the clinic coordinator for the VUL and enjoys sharing her passion for the game by encouraging players to advance their game skills and to play together as a team. 
♫ Is this a real throw?
Is this just fantasy?
Caught in the endzone,
No escape from high-pressure D.
Open your eyes,
Look up to the skies and see,
There is a cutter, I need to make a pass 
Because I'm just that good, I can throw
Little high, little low,
Any way the wind blows doesn't really matter to me, we're free.
---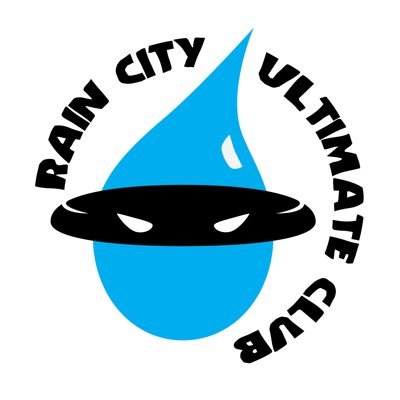 Rain City Ultimate – Inclusion Workshop 
Shawna and Michael are on the board of the Rain City Ultimate Club, Vancouver's LGBTQ+ Ultimate Frisbee organization. Shawna has been playing ultimate for 8 years, and Michael for 2. Together they bring a wealth of experience from different background about ultimate, and integrating into an LGBTQ+ positive sports team
In this highly interactive workshop, participants will have an opportunity to reflect on some of their own experiences of feeling welcomed and connected into ultimate, as well as into other sports environments. Through multiple fast-paced dialogues, participants will begin to expose new ideas on LGBTQ2+ inclusivity, act as both 'listener' and 'contributor', and collaborate to identify actionable items to take home and implement in their own clubs.
---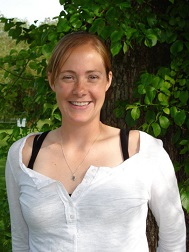 Troë Weston – Season Planning from Beginner to Elite
With a decade of coaching experience behind her, Troë's coaching history includes high school, junior club, adult club, and university. Troë is also a Learning Facilitator and Coach Evaluator in Ultimate for the National Coaching Certification Program. She was the 2018 Head Coach for Team Canada U20 women's and works with Furious George as a sports psychology consultant and video analyst. She is working towards her Master Degree in Sports Psychology.
Are you starting a new ultimate team? Or maybe you're newer to season long planning? This session will be divided in half, with time dedicated to helping those aiming to introduce ultimate to a school or group. The other half will be dedicated to talking about season practice planning with your school or club team.