Posted by Craig on September 5, 2018 2:38 pm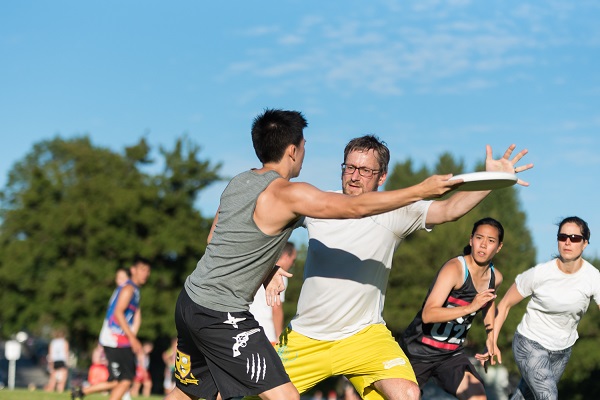 Update: Thanks to everyone who completed this year's survey! We review the comments and data in the Fall and then use it during our Annual planning sessions in Winter to determine plans for the year. The winners of the survey prizes were:
Sarah, Jusdisc League -  $300 MEC Gift Card
Giffurd, Gold Mountain - . Layout Ultimate Gloves
Naomi, Team Adequate -  $25 Soccerwest gift card
Shirvin Lee - $25 VUL Clubhouse gift card
---
If you played in Adult Summer League 2018, we'd love to hear from you! 
Fill out our ~7 minute Summer League survey for a chance to win one of these great prizes:
1. $300 MEC Gift Card
2. Layout Ultimate Gloves
3. $25 Soccerwest gift card
4. $25 VUL Clubhouse gift card