Posted by Kristine on October 30, 2020 8:19 pm
Update: We have a winner! Caitlin Chow is the winner of the $300 gift card to Support Local BC.
If you played in one of our Adult Programs in 2019 or 2020, we'd love to hear from you!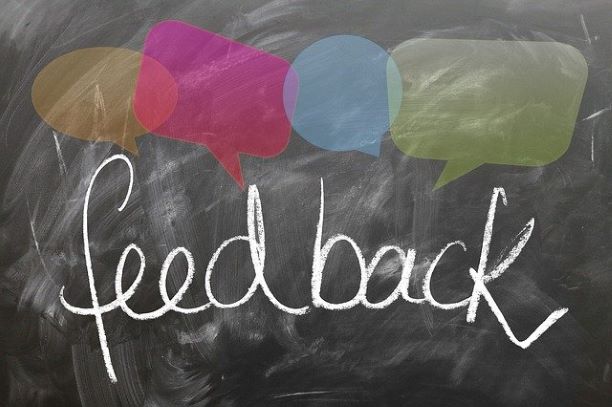 Like many aspects of life, usual VUL programs and events were cancelled or altered due to COVID-19 this year. We'd love it if you filled out our survey so we can learn how to improve our services during the pandemic and beyond.
Complete our 5-10 minute 2020 Survey for a chance to win a $300 gift card to Support Local BC, which can be used at a wide range of local businesses in your area.
We value your feedback. Fill out the survey here by Tuesday November 17 to be entered in our prize draw!