Posted by Craig on August 26, 2015 1:57 pm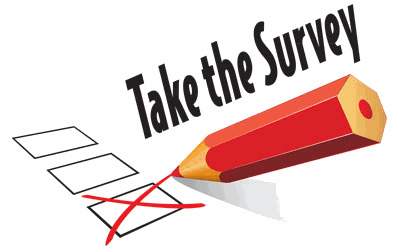 If you played in Summer League, we'd love to hear from you! 
Fill out our 5-10 minute Summer League survey for a chance to win one of these great prizes:
1. iPod Touch
2. $40 Insync Physiotherapy Massage gift card
3. $25 Rackets & Runners gift card
4. $25 VUL Clubhouse gift card
New this year: A few questions about our long-term priorities and focus. Help us set the future direction of the VUL!