Posted by Craig on December 2, 2015 2:35 pm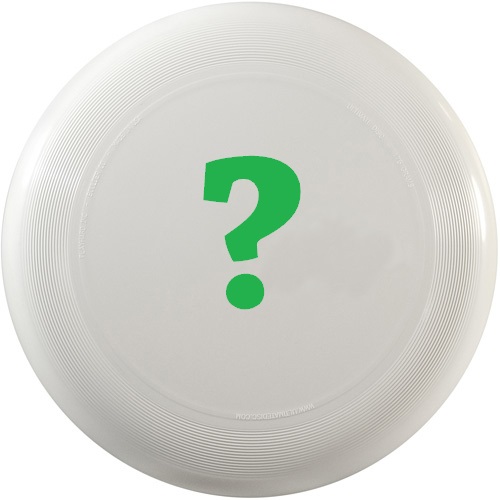 It's time for us to order more discs and we'd like to offer a new disc design. So we're turning to our graphic-design-talented-members, to come up with that awesome new design!
Our goals
We're looking for a disc that:
looks professional
represents the VUL in some way (this is purposely left open for your creative interpretation!)
other members would love to buy
Guidelines
Stick to what discraft requires for supercolour discs. Because of their latest printing process you can have as many colours as you like in your design!
No copyright infringement. We don't have a team of lawyers to fight this in the Supreme Court.
Nothing offensive or controversial….in case that wasn't obvious….
Winning Prize
If your design is selected as the winner, we'll give you a $100 gift card to Rackets & Runners and 10 discs with your design on it! Rackets & Runners is our gear and retail partner where you'd proudly see your discs sold in 2016.
Submissions
Submissions are due January 8 by emailing our Marketing Manager. You may submit as many designs as you like. Please send your submission on the image of a disc so we can see fully see what it would look like.
 
Winning Design
Thanks to everyone who made a submission. Here is our winning design, submitted by Victor Tran!