Posted by Craig on September 28, 2017 11:16 am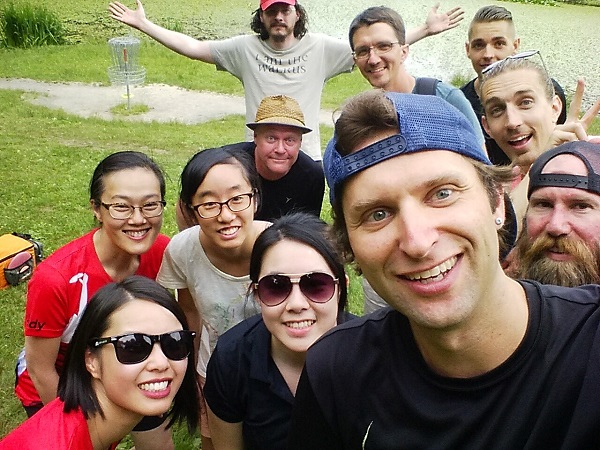 Hang out with teammates and other ulti players minus the smelly cleats at a VUL meetup!
Are you a board-gamer? Disc-golfer? Neither? No matter where you fit in here, you'll fit in at a member meetup, because you play ultimate, and so do we. These are fun social events, so come join us!
Here are the dates for upcoming events:
Board Games: Oct 13, Nov 10, Dec 10 (2nd Friday of the month!)
Disc Golf: October 29 - last one til Spring. Halloween Special!! Anyone who dresses up will get a special pack of treats, and we'll have a prize for best dressed!
Sign up via the calendar or see the VUL Meetups page for more info.