Posted by Craig on February 15, 2014 12:48 pm
We're running a haiku writing contest! The winner will get a VUL prize pack.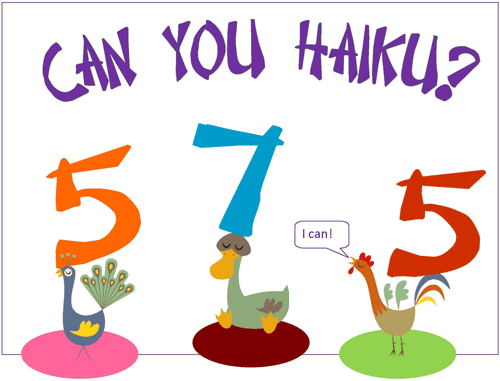 What's in the prize pack?
•    A VUL disc
•    A VUL hat
•    4 tickets to the Comedy Mix
•    A Life:Vancouver Guidebook from our Carbon Flip Sponsor!
Why are we doing this?
You may have seen that some soccer clubs have signs attached to the fence at turf fields. Well, we're creating VUL signs to post at fields that we regularly use. And we want these to say more than "Vancouver Ultimate League hosts league games here". So we thought, haiku's are fun, let's have a haiku writing contest for our signs!
What's a haiku again?
In case you've forgotten...
A haiku is written in three short lines and read out loud in about six seconds. Typically the first line is 5 syllables, the second line is 7, and the third line is 5 again. It doesn't have to be though, as long as there's good flow.
Haiku's are written in the present tense, in ordinary language, and work well as two different images that spark off each other. Here's an example:
This is a haiku
You could write a better one -
Go ahead and try
Guidelines
-    It should be informational – about ultimate and the VUL. It cannot be seen as marketing.
-    It should take into account attributes of the VUL – fun, inclusive, welcoming and spirited
-    And the obvious….it shouldn't be offensive to other field users
Submission Info
Send to craig.kulyk@vul.ca by Feb 28th