Posted by Youth Marketing on June 13, 2018 10:39 am
May and June are exciting months for youth ultimate in Vancouver, because all of the school tournaments happen during these two months. Below is a little recap about the many tournaments that happened over the past few weeks. 

May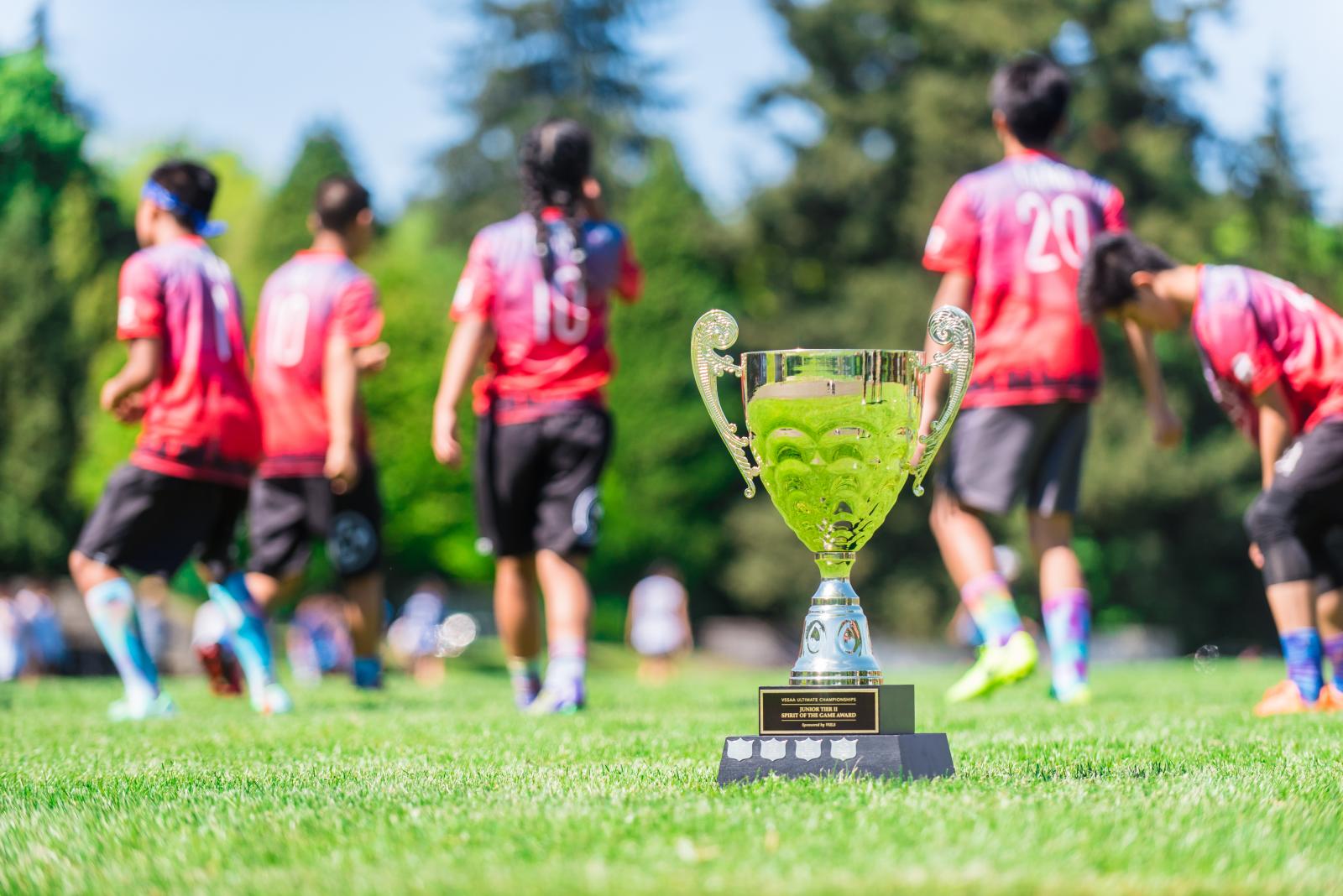 As is always the case, the month of May features a lot of high school ultimate. Cities and provincials took place two weeks apart, which meant that teams who qualified for provincials only had a short turnaround between tournaments. This wasn't a problem for the players though, as they have been training their whole season for these two tournaments.
The weekend of May 11-12 saw three Vancouver high school city tournaments take place across the Lower Mainland: AA and AAA Cities and the Vancouver School Sports Athletics Association (VSSAA) Championships. These three tournaments had 37 teams total, which meant that there was a lot of ultimate taking place at once! What could be better? Two weeks later, the junior and senior provincial tournaments took place. There were five tournaments this time: AA and AAA Senior Provincials, Senior Invite, Junior Tier 1 and Tier 2. 
For the past few years, the VUL has sponsored Spirit of the Game awards at various youth tournaments. SOTG is such an important aspect of ultimate, and the VUL believes in recognizing those teams and individuals who embody spirit in ultimate. This comes in the form of a spirit trophy awarded to an entire team, but also SOTG discs. Each team is given a disc, and it's up to the coaches to award it to the individual player who best exemplified SOTG during the tournament.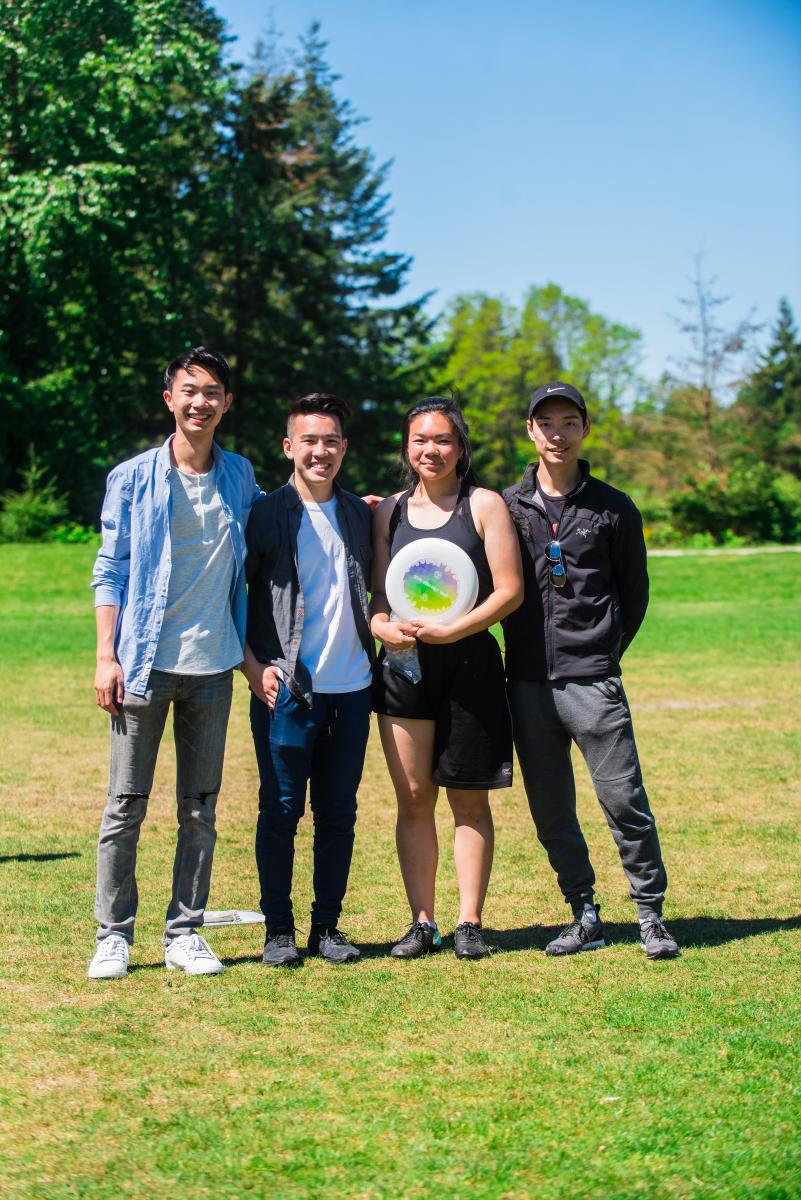 All in all, May was a pretty successful month for high school ultimate. Not only did teams play hard, win games and have fun, but through playing hard and playing fair, they demonstrated just what makes ultimate special: spirit of the game.
June
And now we move into June – time for the elementary schools to have their turn! Two tournaments were held on the first two Fridays of the month, one hosted by Stratford Hall and the other by the VSB. Each tournament had 24-32 elementary teams playing hard and having a ton of fun. Of course, typical June Vancouver weather meant that the first tournament was cold, while the second tournament took place in the pouring rain. However, no weather could deter players from giving it their all on the field. 
The VUL also sponsored SOTG discs at these tournaments, and it was wonderful to see that even from a young age, spirit of the game is a pivotal part of every team's attitude on the field.