Posted by Shanna on November 11, 2021 4:29 pm
Please join us in welcoming Diane St-Denis as our new Executive Director!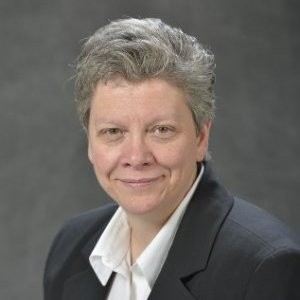 Diane comes to the VUL with extensive experience in sport delivery models, management, HR and communications. Her experience as Executive Director for Judo British Columbia, Canada West and her role as Media Summit Coordinator and Communications specialist with the Canadian Olympic Committee is just a small glimpse into what Diane brings to the Vancouver Ultimate League. 
Diane is diving right into the world of ultimate by joining the Ultimate Canada Conference this weekend and attending British Columbia's Ultimate AGM next week. We are excited to have her with us. Diane's track record of providing positive change to any organization she is a part of speaks to the heart and soul of ultimate and spirit of the game that we hold dear. 
Diane can be reached at diane.st-denis@vul.bc.ca.