Posted by Shanna on December 2, 2021 9:25 am
This year's AGM took place on November 30 and we had a great turnout with seven amazing candidates for the Board of Directors. We want to congratulate the successful nominees: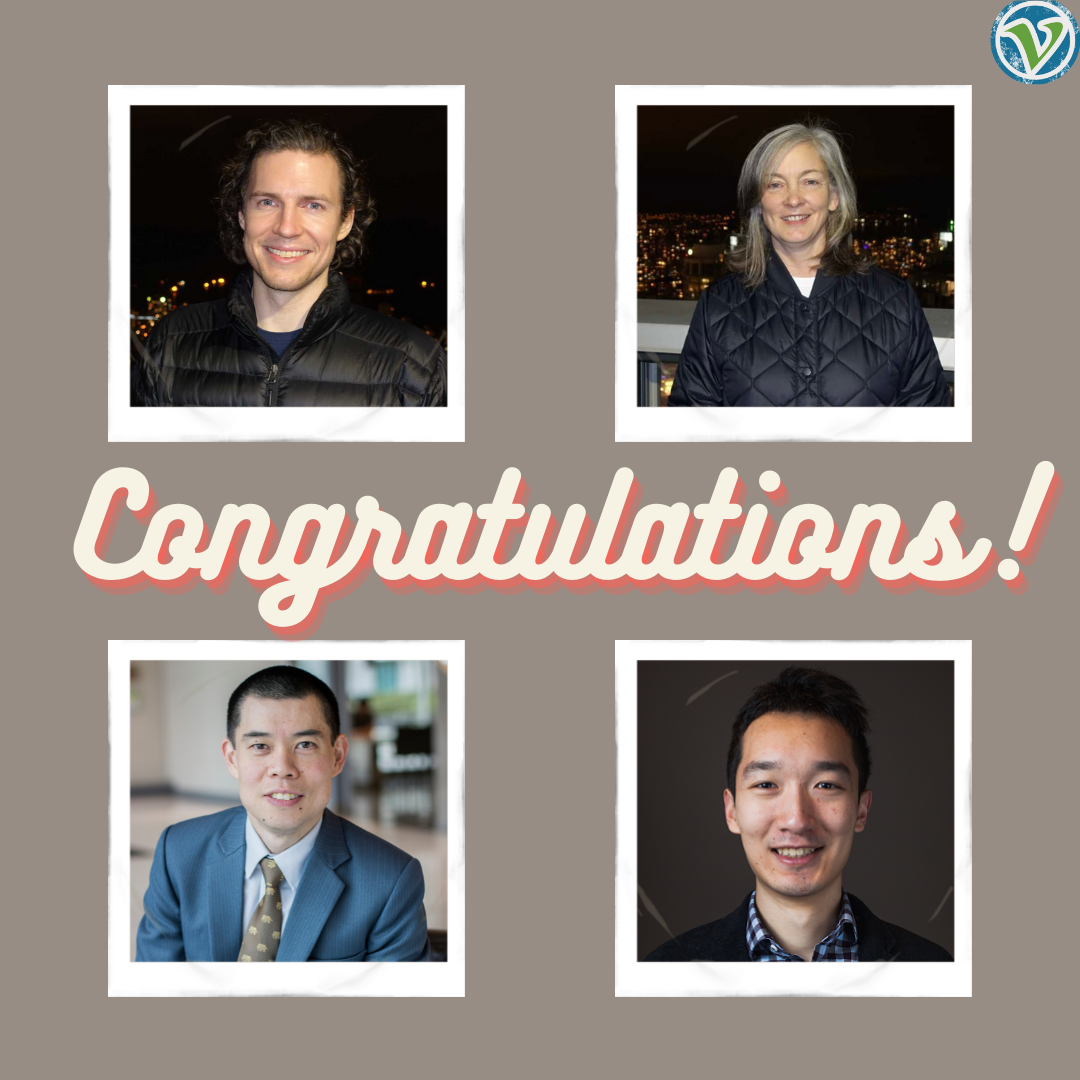 David Midgely
Ken Su
Lisa Riddle 
Zun Zhang
These four individuals will be joining the VUL Board of Directors for another two years. The VULS is governed by a 7-person volunteer board. The board is responsible for setting the long term priorities, objectives and policies for the VUL. 
The VUL wouldn't be where it is today without all of our amazing volunteers. We want to take this opportunity to thank you for all that you do. If you are interested in being a part of the VUL we are always looking for others to sit on committees, mentor, coach and be a part of our energetic event crew. For all volunteer and job opportunities check out the website. 
If you were unable to attend the 2021 AGM all reports from staff, board and financials can be found on our Governance page of the website. 
We are excited to see what 2022 has to bring!