Posted by Youth Marketing on July 6, 2018 5:00 pm
The 2018 youth summer club season is now underway in Vancouver, the Fraser Valley, and Richmond. Teams have now been practicing together for a number of weeks, building bonds that will last the entire summer and beyond.
Savage Ultimate, based in Richmond, has just joined the VUL family, so this serves as a welcome to this wonderful program!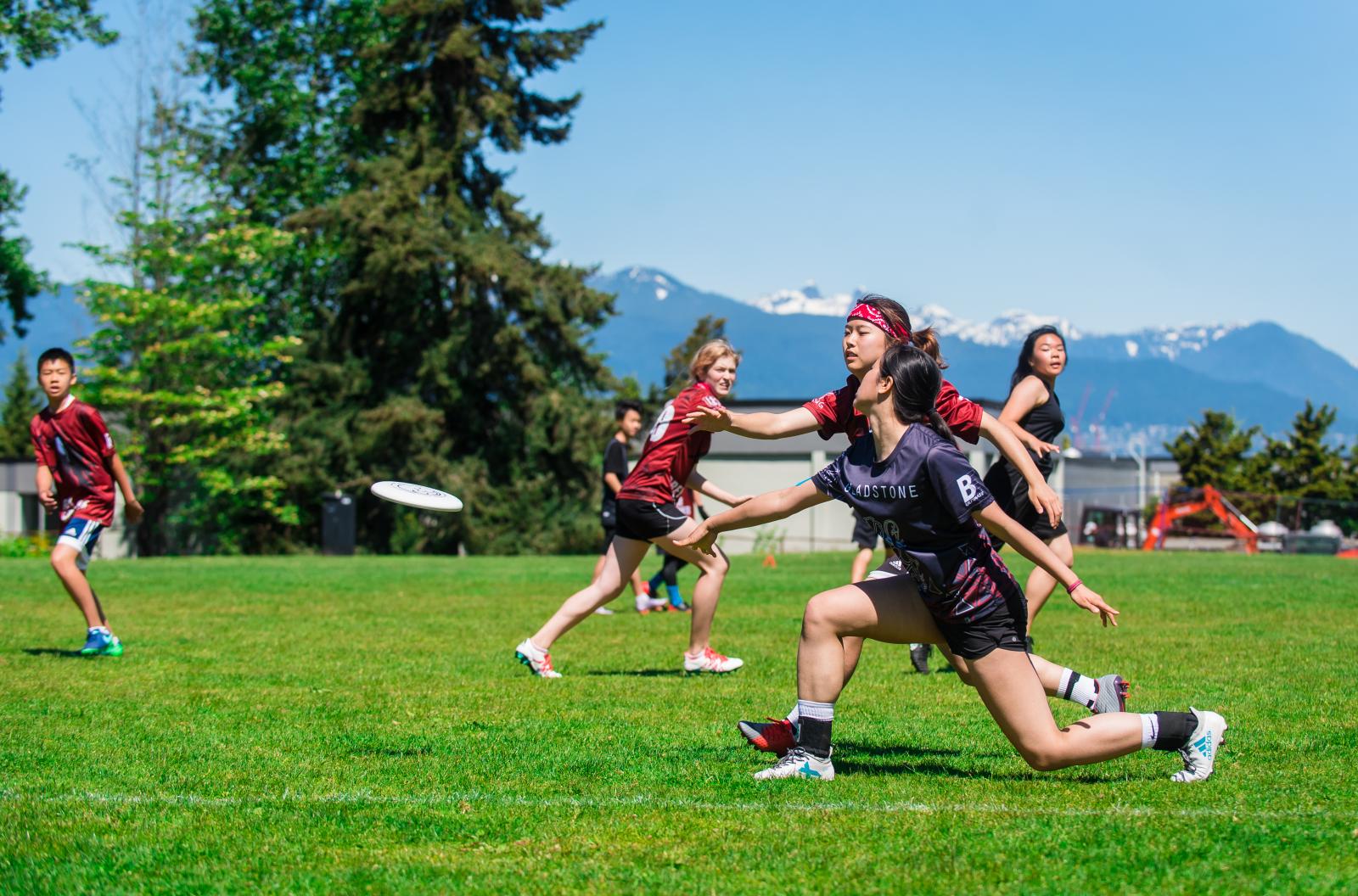 Misfit Ultimate 
Misfit's flagship team underwent a name change this year to differentiate the team from the program itself. The program's top team is now called Eclipse, and these are the rosters for the open and women's teams.
This year Misfit has three touring women's teams - Eclipse, Mischief and Rolling Thunder - and four touring open teams, with Vanguard as the newest addition. There are two regional teams in each division, Uprise and Havoc. The roster for all of these teams can be found here.
Vortex Ultimate 
The Vortex program has both touring teams, Vortex and Vertigo, and regional teams, Velocity, Venom and Voltage. They are in the process of announcing their rosters on their Facebook page, so follow along here!
Savage Ultimate
The VUL's newest family member, Savage, is fielding four teams this summer. Savage Open and Women's, Strike Open, and Reckless Open. They have announced their rosters on their Facebook page for those interested!