Posted by Craig on December 22, 2014 11:58 pm
Please join me in welcoming Troe Weston as our new League Manager!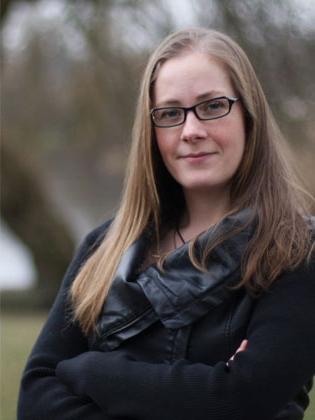 ​
Troe has a excellent professional background as an administrator and educator, and extensive experience in the world of ultimate as a player, captain, coach, and organizer. She is certified by Ultimate Canada as a Learning Facilitator to train new ultimate coaches at the community and competition levels, and has been the General Manager for BC Ultimate for the past year.
We are very pleased to have Troe join our team starting in January 2015!
---
Contact Changes
For all adult leagues and events, all inquiries can now be directed to Troe at troe.weston@vul.bc.ca.
For all youth programs, please direct any inquiries to our Youth Coordinator, William Arlotta, via william.arlotta@vul.bc.ca.