Posted by Craig on December 20, 2019 5:26 pm
This winter, the VUL is pleased to announce the launch a new Code of Conduct for our community.
Background
The VUL is committed to ensuring a safe and respectful environment for all individuals who are involved with the VUL. As noted in our Vision statement, "We want everyone involved to have fun, develop skills and character, live healthier lives, and build lasting relationships through spirited ultimate." To help achieve that vision, we want to ensure all members of our community have a clear understanding of expected behaviour.
Similarly, a key element of our current Strategic Plan is a focus on inclusivity. Our goal is to do a better job of including those who might otherwise be excluded or marginalized from participating in the ultimate community. For those who do experience misconduct, we want to ensure they have a clear path to raise their concerns so we can work towards meaningful resolutions that enable them to continue playing.
Approach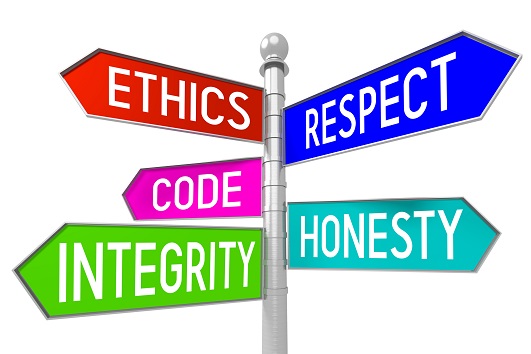 The Board of Directors formed a committee this past summer to develop member conduct policies for the VUL. The committee and staff worked together to formulate the Code of Conduct. 
We want to align our conduct policies with other similar organizations. Our references included:
codes of conduct from other sports organizations like Ultimate Canada and DiscNW;
policies from universities aimed at ending sexual violence; and
guidelines from associations who aim to end violence in our communities.
In addition, we received expert legal counsel related to HR law and general policy development.
Of note is that the Code covers behaviour within VUL programs AND behaviour outside of VUL programs. If serious misconduct outside of the VUL adversely affects relationships or continued engagement of others within the VUL, we may sanction individuals for that misconduct. Sanctions can range from a warning to expulsion from the VULS. 
Implementation
The Code is in effect as of today for all future programs. It's located on our new Policies page. 
All members are asked to agree to the code as part of their participation in the VUL. Please read it at your earliest opportunity, and let us know if you have any questions or comments!
As stated in the Code: "The VUL aims to provide an environment that is free of any form of bullying, violence, harassment, and discrimination. In particular, sexual violence, sexual assault, and sexual misconduct are unacceptable. Individuals or groups who commit or attempt to commit acts contrary to this code will be held accountable for their actions through a process that ensures procedural fairness." 
Feedback
This is our first version of a Code of Conduct and it will likely evolve over time. 
Contact us if you have any questions or comments.
To all members, we hope you'll join us in working to provide a safe and welcoming environment for everyone to play ultimate!