Posted by Craig on December 10, 2018 2:32 pm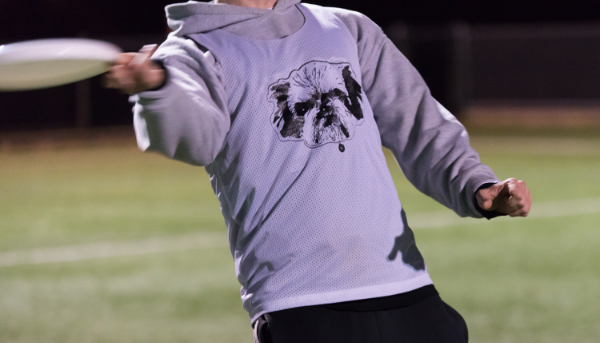 Play Ultimate over the holidays!
The VUL is hosting regular holiday pickup times for anyone that wants to get out, run around and chase after a disc (and maybe even work off a few of those holiday treats). Locations, days, and times vary. Just show up with a disc, some cones and some friends and play to your heart's desire! 
Check out the pickup page for more details.