Posted by Craig on September 10, 2015 9:07 am
Turkey Tournament - Cancelled due to weather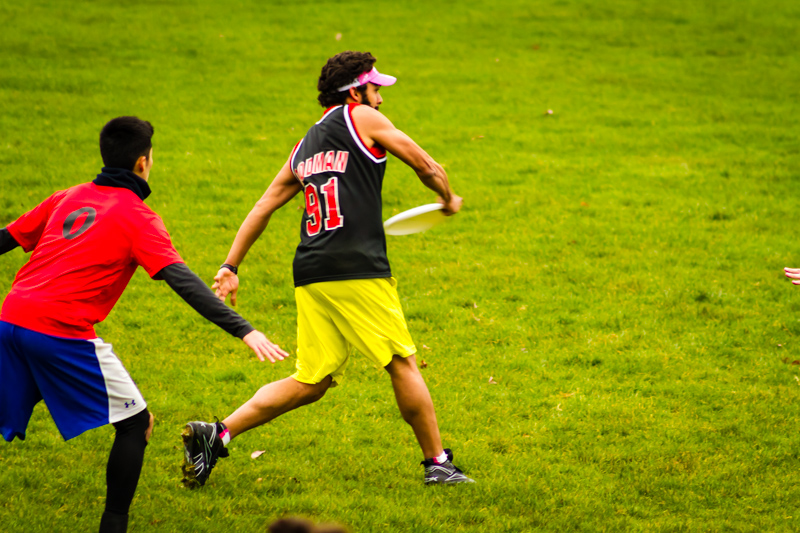 Saturday, October 10 marks our one-day Turkey Tourney this year. There's no grass league on the Thanksgiving weekend and no turf league on Thanksgiving Monday so this is how you can get your ulty on and burn off those Thanksgiving calories!
There will be a BBQ (veggie options included), yummy field food and athletic therapy services provided by Insyc Physio. The cost is $150 per team.
Volunteers
We could use some helping hands for the event. If you can pitch in from either 8 am - 1 pm or 1 pm - 6 pm, email volunteer@vul.ca. You'll be rewarded with some sort of treat :)
Registration
Runs from September 15 - October 2 via the registration page.