Posted by Craig on May 13, 2019 2:34 pm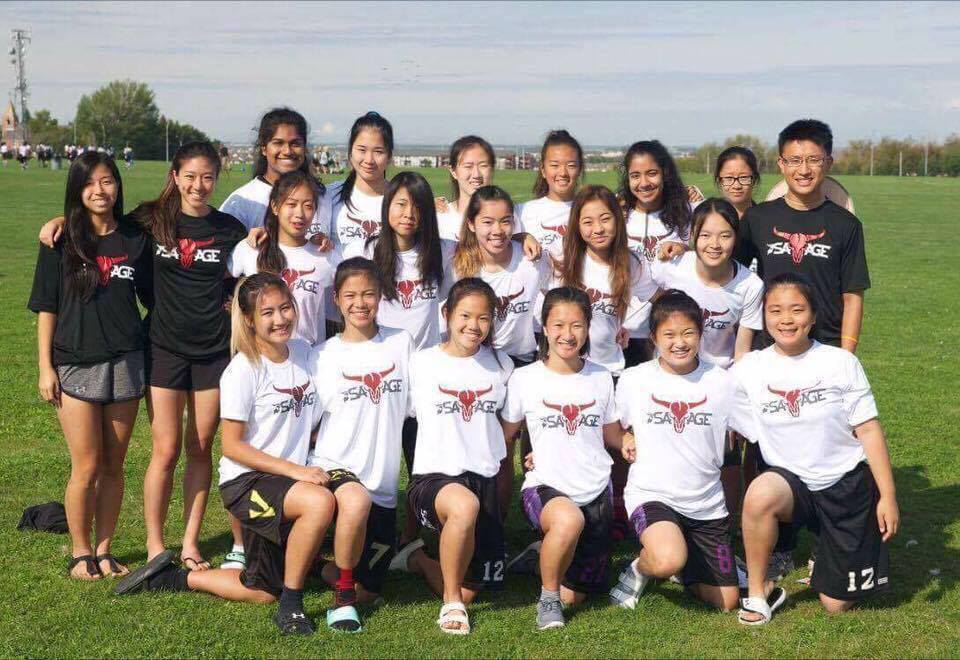 In 2018, the youth club-team program in Richmond joined the VUL family. At that time it was called Savage Ultimate, but the program will have a new name going forward. 
Last year we received an email from someone who was concerned about the name 'Savage'. This person noted that the term is derogatory towards Indigenous people, as it has historically been used to marginalize First Nations people and culture. 
As many readers will know, the VUL's current Strategic Plan includes a focus on inclusivity, and we are continually exploring how we can welcome individuals from all walks of life into the world of ultimate. The VUL reached out to two Indigenous organizations – the Vancouver Aboriginal Friendship Centre and IndigenEyez – to gain a deeper understanding and ask for their feedback on the name. The recommendation from both organizations was very clear that we shouldn't be using that name.  
The word 'savage' does have a specific meaning in ultimate (playing with no substitute players), but the larger connotations of that word are more important to us, and that led us to change the name of the Richmond program. We appreciate that members of our community feel they can reach out to raise issues like this, and sincerely apologize to any Indigenous people who may have been impacted by our use of the previous name. 
This spring, the Richmond Coordinators and alumni went through a re-naming process. We're excited to announce the new name of the Richmond Youth Club Program….
Richmond Strike!
We're in the process of ensuring all our communications are changed over to say Richmond Strike. A new logo and jersey design are coming soon. 
To learn more about the Strike program or to get involved as a player or coach, see the Richmond Strike section of our website. 
---
Additional Resources:
Here are a few other articles we found online about the use of the slur by calling people 'Savage':
1) Stop Calling People 'Savage' 
https://theestablishment.co/stop-calling-people-savage-7746984d565d/
2) When Slang Becomes a Slur: The linguist who testified against the Redskins in their trademark proceedings explains why the team's name can't be separated from historical hatreds.
https://www.theatlantic.com/entertainment/archive/2014/06/a-linguist-on-...