Posted by Craig on February 6, 2018 12:22 pm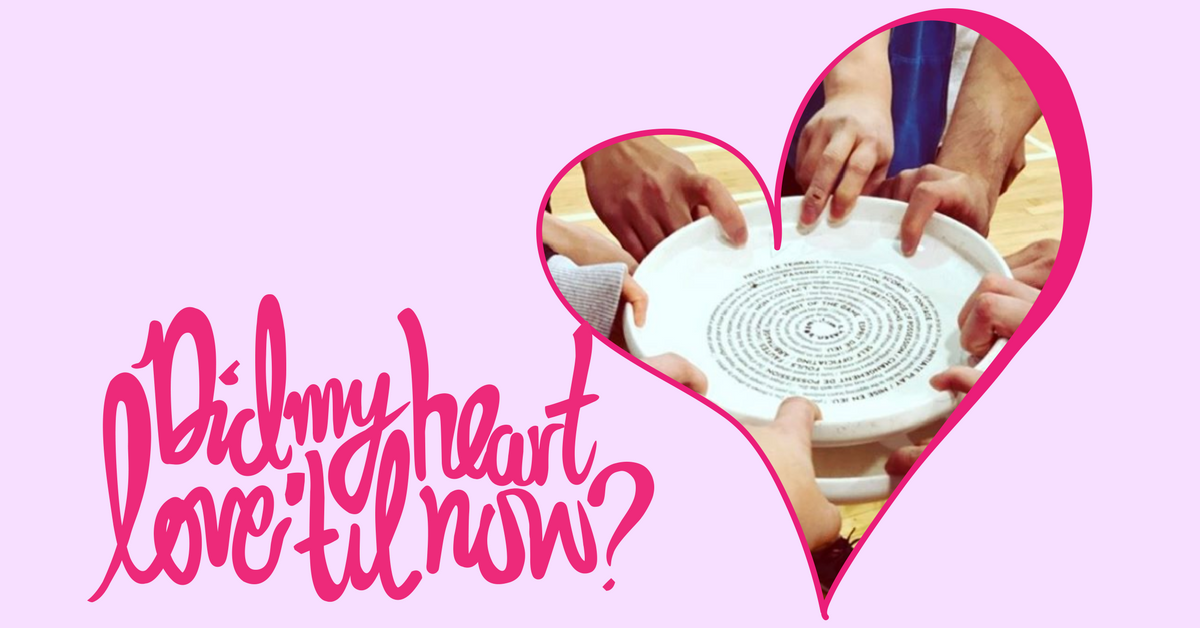 February 14.
It's a day for romance. A day for love. A day to spend some quality time with your Frisbee, your fris-bae.
From February 7-14, share with us a picture of your love for your Frisbee. Maybe you're giving it a little snuggle, a little smooch, sharing a romantic dinner, or going for a stroll in the park. Whichever best way shows the love you have for your disc, submit it!
Instagram: take a pic/vid and post it. Be sure to tag @vancouver_ultimate and use the hashtag #UltiLove
No Instagram? No problem. Take a pic and submit it to Allison at socialmedia@vul.bc.ca.
We'll help share your love for your disc to the rest of the world by reposting, creating a FB album, and maybe more!
Need an incentive?  We have several prizes to give out (random draws) including gloves, t-shirts, and to make your fris-bae jealous…discs!