Posted by Marketing Manager on April 24, 2019 2:31 pm
Times are a Changin'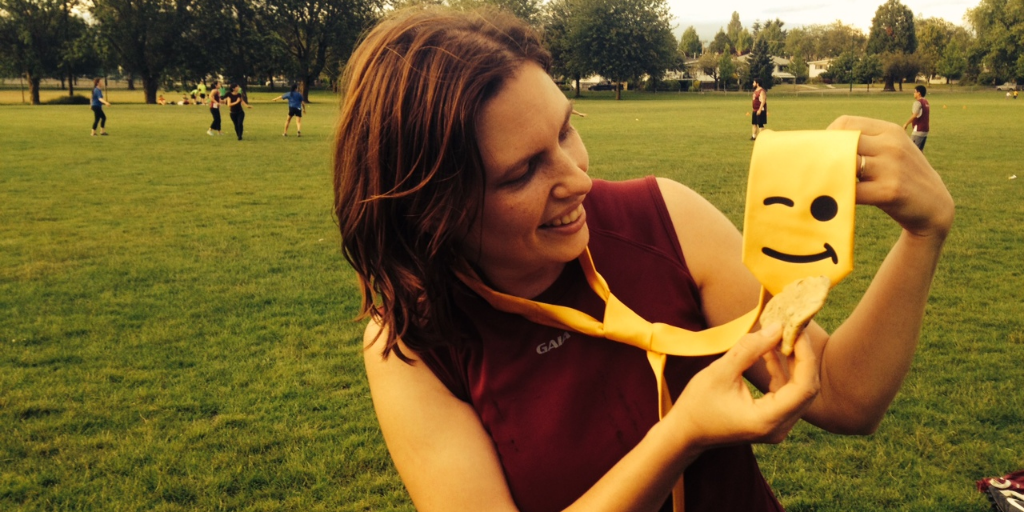 The Spirit Tie had a great run! We introduced it in 2012 as a fun way to promote Spirit and provide fun awards. There were plenty of happy moments, fun photos, and prizes handed out.
Based on feedback from our annual summer surveys, we decided it was time for something new and fresh…and for something that happened more frequently!
Introducing…
The Spirit Standout!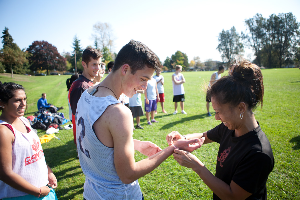 After each game, both teams are encouraged to choose a Spirit Standout from the other team – a player who deserves recognition for how they played the game.
How you choose this is entirely up to you, but we recommend making it a team decision. You could:
Discuss with your team...
Vote on it...
Ask the other team to nominate 3 of their own players and you choose the recipient...
Play a spirit game to determine the winner...
You don't need to provide that person with any prize or award, but feel free to get creative and offer something, if this tickles your fancy. 
Reporting the Spirit Standout
When captains report their scores for their game, they'll be asked to identify the Spirit Standout from the other teams' roster. Captains will just need to remember the person's name enough to identify them on the roster.
It's that easy!
Spirit Standout Prizes
We love handing out prizes, so of course we have a plan to do that for our Spirit Standouts! Each Wednesday we'll do a random draw from the previous week's Standouts, and post the winner on our Spirit Standout page.
As well, we'll give a special Standout Prize to the 3 players who receive the most Standout nominations all summer. (We're not sure what the prize is yet, but it'll be good!)
Finally, please note that even though Spirit Standouts are highly encouraged, they are optional – your team can choose to participate or not.
We hope you will help us identify and recognize spirited players in the league!