Posted by Shanna on February 26, 2022 9:00 am
Spirit of the game (SOTG) is what makes the sport of ultimate special. Spirit is a foundational part of the sport at recreational and competitive levels.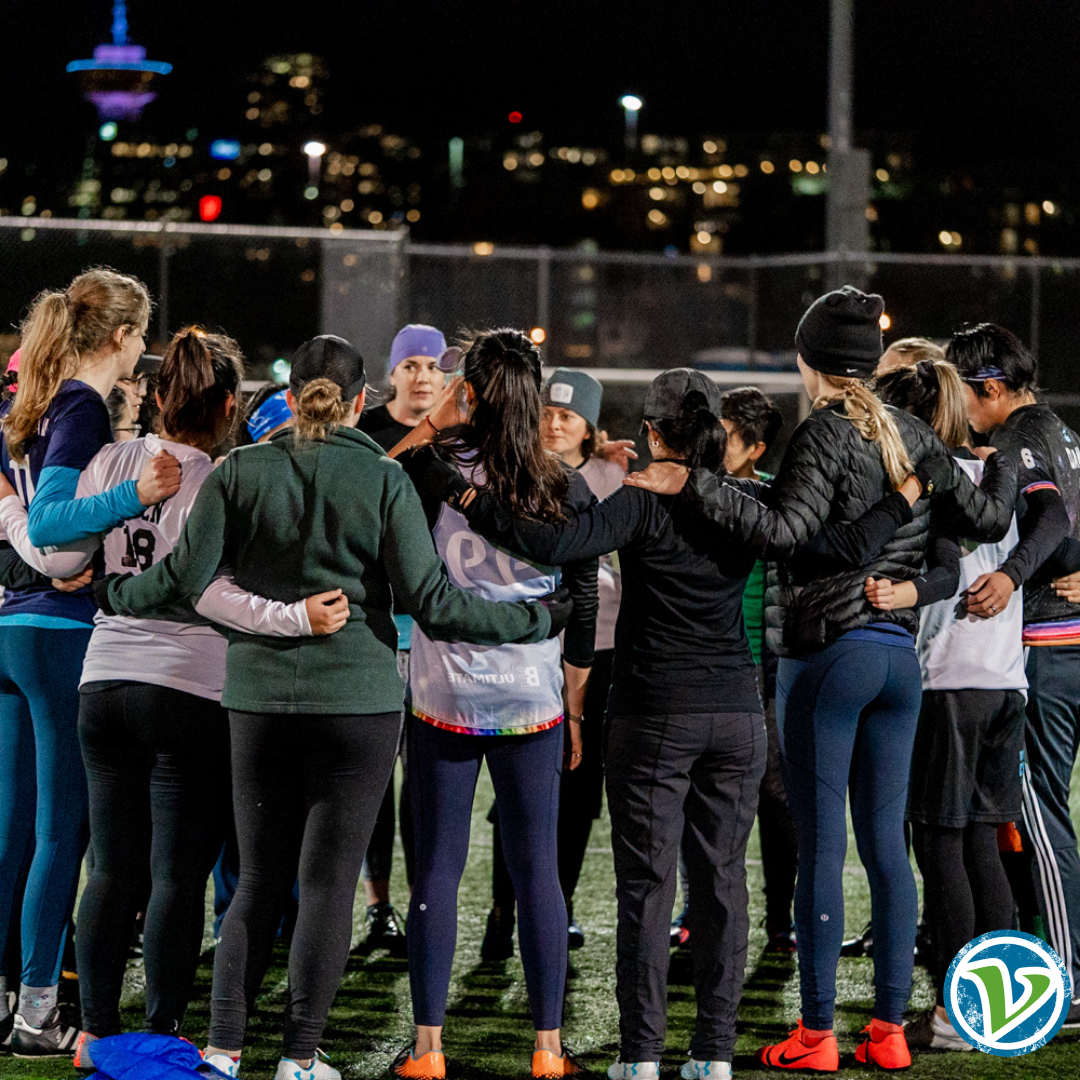 We have an amazing community that embodies spirit on the field and in their everyday lives.  Starting at the end of March, we will be featuring members of our community that exhibit spirit of the game not only for and with the VUL, but for our greater community. Our monthly spirit circle article will provide us an opportunity to learn more about our great and diverse community; who we are, where we've been, where we are going and how spirit is helping us on the way. 
Do you know someone who exemplifies spirit and should be recognized in our monthly spirit circle article? Please send a message via our contact us page under the Community & Communications category. 
SOTG encourages the enjoyment of play, fair mindedness, respectful communication, avoiding body contact and knowledge of the rules. For more information on spirit of the game see our "Spirit of the Game. What is it?" article and our Spirit of the Game page on the website.