Posted by Craig on February 15, 2018 10:43 am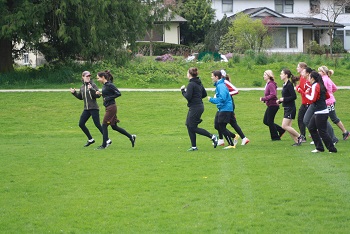 Spring is coming! The perfect time to ratchet up your skill level and conditioning for summer ultimate. So, we're running some bootcamps:
Intermediate Bootcamps - Join our 6-week Men+ or Women+ camps. You'll hone offensive and defensive skills through clinics, drills, and scrimmages with Vancouver's top players.  
 
Elite Bootcamps – For club or high level VUL players to play the highest level mixed ultimate in Vancouver while getting feedback from Captains.
 
The camps run Tuesday evenings from March 6 – April 10. Registration is now open.
Read more on the Intermediate Bootcamps or Elite Bootcamps pages, or register now if you're good to go.