Posted by Craig on February 16, 2017 10:38 am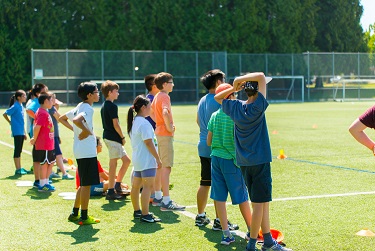 We've been running Summer Youth Camps for the past few years, and now we are adding Spring Break Youth Camps from March 13-17!
There are two options: 
8-11 year olds - 9 am -12 pm
11-14 year olds - 1 pm - 4 pm
Participants in both camps will play a variety of disc-related games with an emphasis on having fun.
See the Youth Camps page for more info or Register Now.