Posted by Craig on April 1, 2016 3:51 pm
We kick off Summer League with a week of fantastic events before league games commence on May 2nd. Read 'em and.....attend!
Ultimate Day
On Saturday April 23 at L'ecole Jules Verne, we'll be holding our biggest event of the year!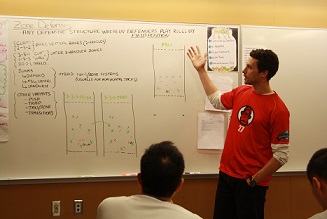 Ultimate Day is designed for both captains and players. In the morning we hold our summer captain's meeting. Immediately following is an afternoon of clinics and workshops with sessions for all levels of players. We run: beginner tune up; offense and defense sessions for intermediate players – on the field and in the classroom; a special throwing session for advanced players; and many more!
But, wait, it gets better! In between sessions you can visit our ultimate tradeshow to learn about VUL partners, regional leagues and tournaments. Plus we run a killer bbq all day. This isn't just hot dogs and ketchup, we've got all the fix-ens for you! Ok, now take a look at the full schedule and follow the steps to register.
How to register
You'll need to register for each session separately. You can do that on our Ultimate Day schedule page. Register now as most sessions will fill up!
Spirit week
Itching to start playing some ultimate?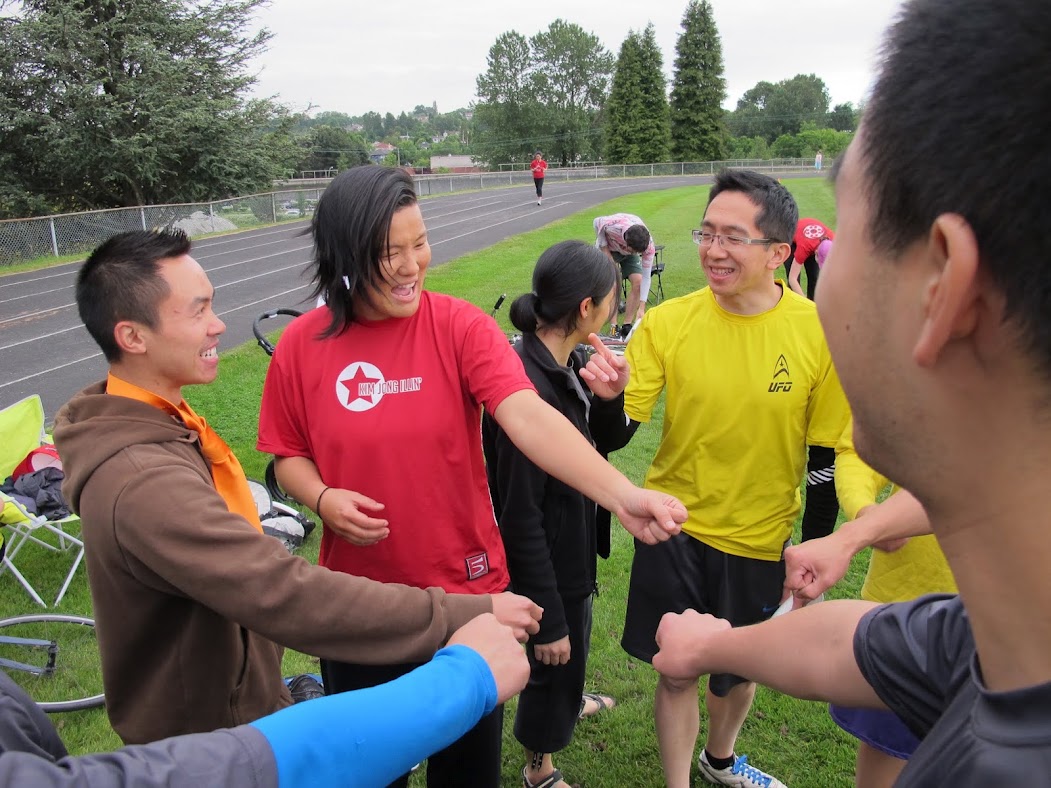 Spirit weeks runs the week before Summer League starts, from April 25- 28. Play fun and spirited ultimate from 6:30-8:30 pm at Memorial Oval on any evening, and meet players from other teams and nights! We'll give away prizes for awesomeness and whatever else we feel necessitates it. After, head down to East Side Craft House (41st and Knight) for some beers and food. East Side is one of our VUL Clubhouses!
How to register
Register for each night on our calendar.