Posted by Craig on October 17, 2013 8:33 pm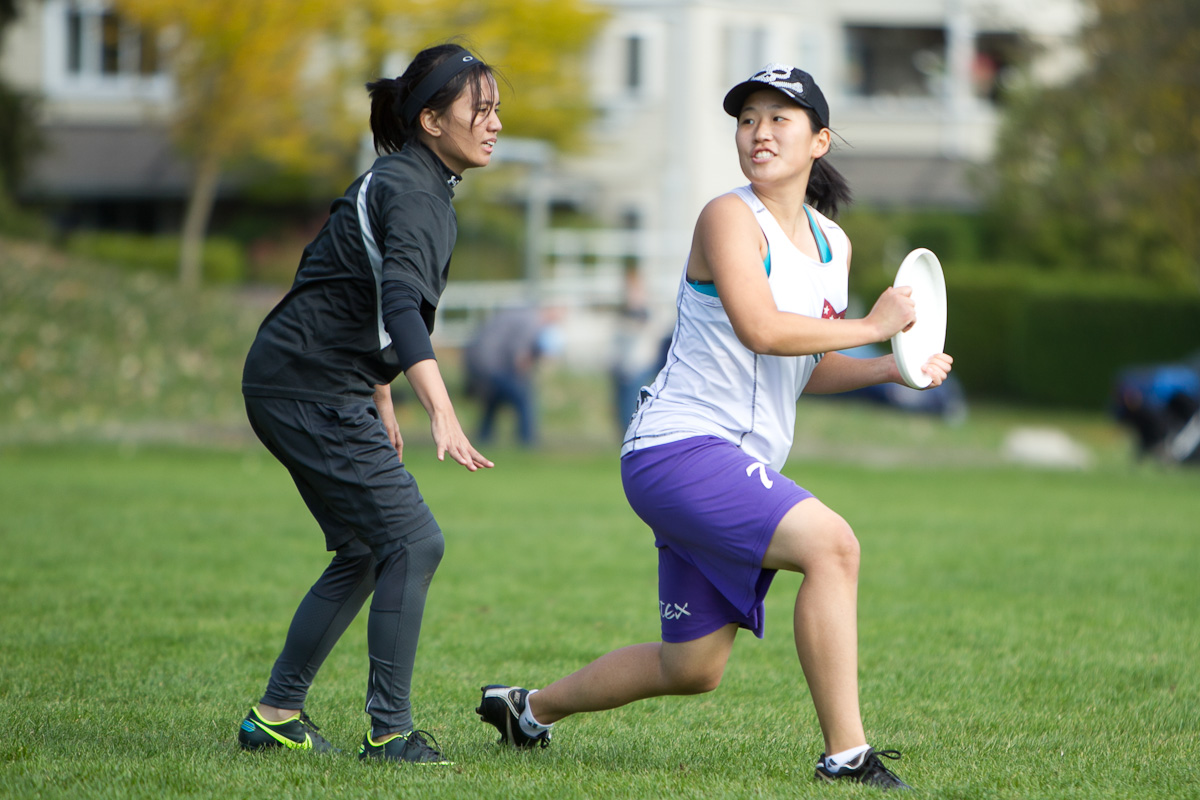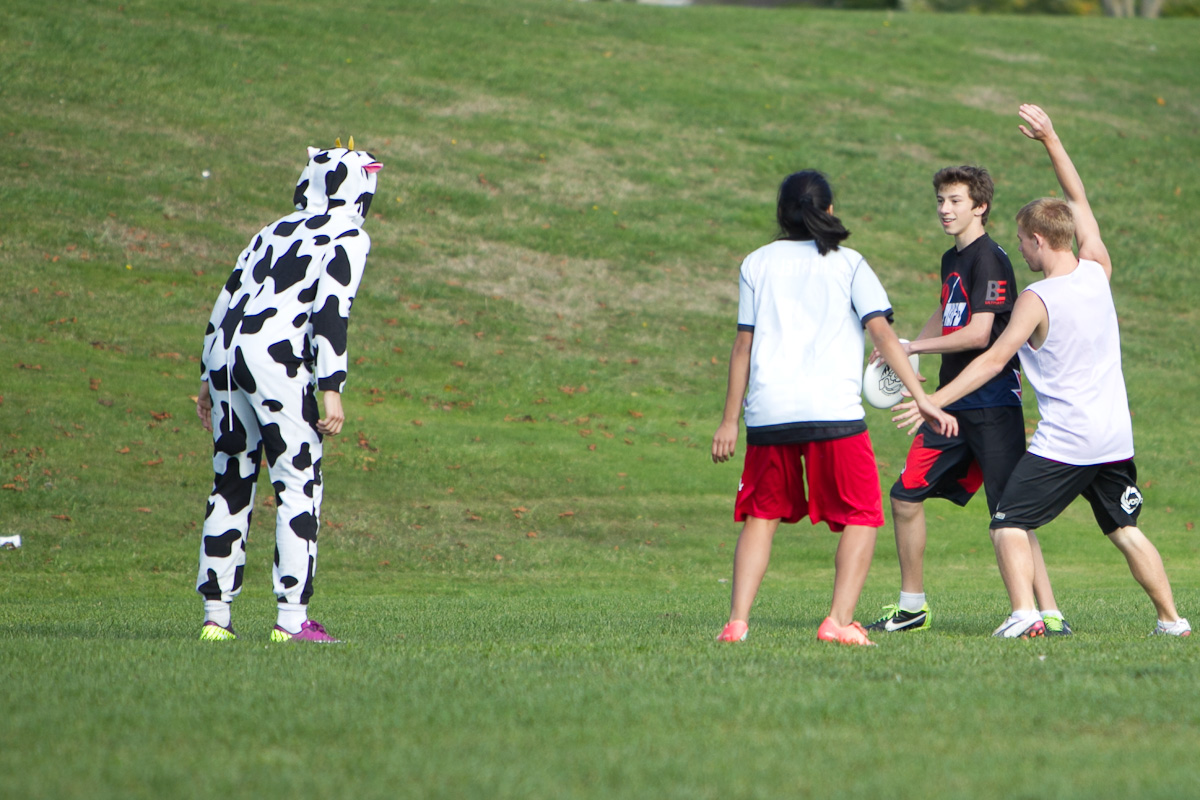 Photos by Kurtis Stewart. Article written by David "Speedo" Savory.
On a sunny Thanksgiving weekend, over 200 people gathered for the VUL's annual Turkey Tourney. There were costumes, hot dogs, shenanigans, and of course, fun ultimate.
Fifteen teams convened on the green and were divided into 3 pools of 5 in a highly unusual logistical twist. Each team played the other 4 teams in its pool, which left 3 pool winners and one best second best to battle it out in the semis. From there it was a desperate game to 5 that was won on a universe point right before the sunlight ran out.
Congratulations, G-Raff Attack, you prevailed. But really, in the end, we all are in it for the turkey.
See all the photos in our Turkey Tourney Album, on facebook.