Posted by Craig on February 7, 2018 10:29 am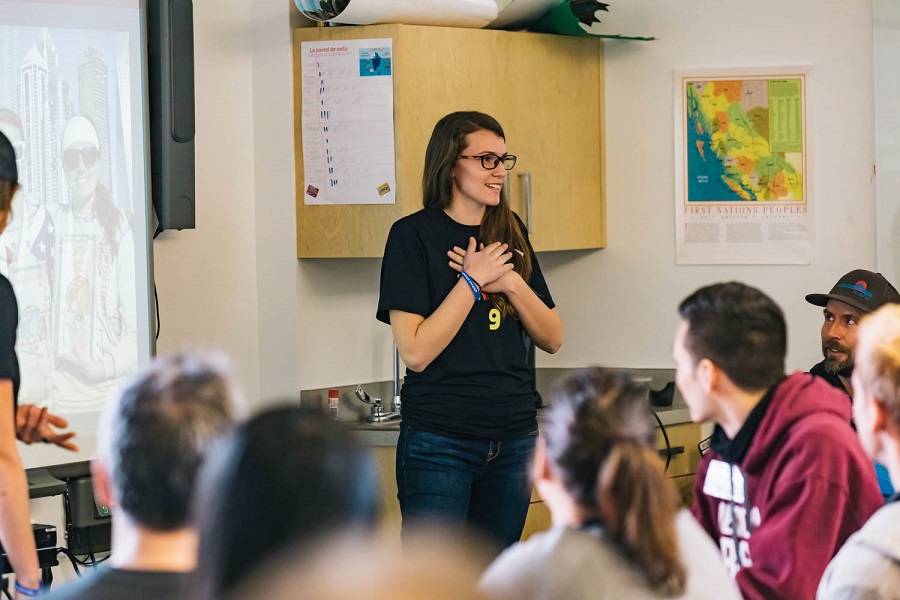 The second Vancouver Ultimate Coaching Conference takes place on March 3 at Stratford Hall School!
This annual event is for coaches (clearly!) or people interested in coaching. There will be two tracks for sessions - one designed for newer coaches, and one that caters to intermediate/advanced coaches.
No matter if you coach elementary, high school or club, you'll find sessions, tools and resources that will improve your coaching. You'll also get to meet and mingle with other coaches in the Lower Mainland. 
We're lucky to live in a city with access to some of the top coaches and athletes in the country. Presenters include: Alex Davis (Head Coach for Team Canada U24 Mixed, Captain of Furious George), Jen Nichols (Experienced competitive coach, VUL Clinic Coordinator), and John Smythe (Olympic Athlete, Field Hockey Canada), just to name a few!
The conference registration fee of $75 includes lunch and a jersey from BE Ultimate.