Posted by Craig on August 16, 2016 3:11 pm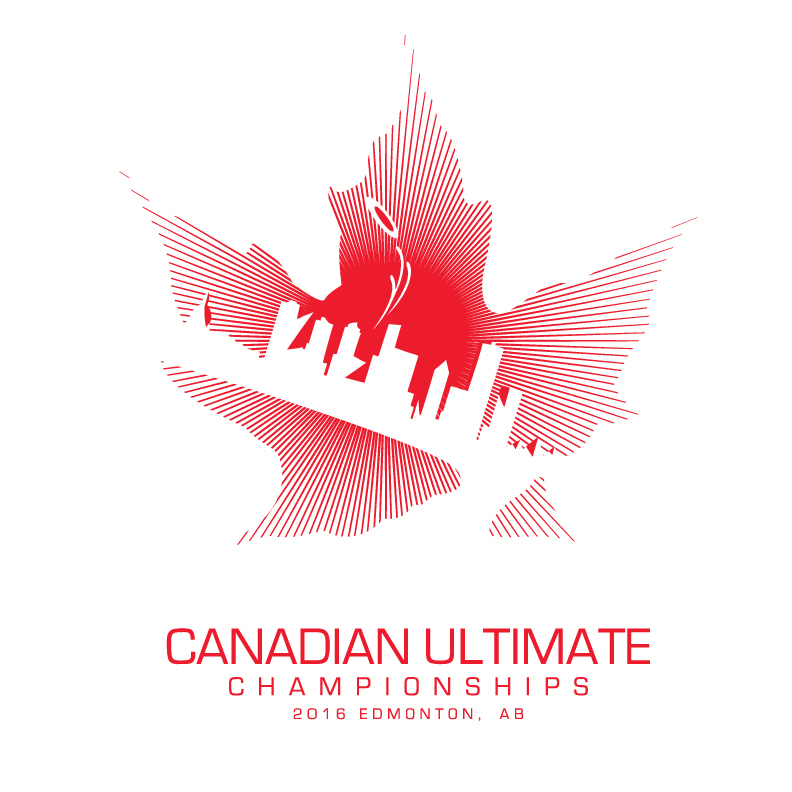 The Canadian Ultimate Championships took place in Edmonton last week. The Juniors event ran from Aug 8-10, while the Adult portion took place from Aug 11- 14. Congrats to all the Vancouver teams on their results! Here's how our teams fared:
Junior Boys (19 teams)
Misfit - 6th
Mischief - 10th
Rolling Thunder - 17th
Junior Girls (14 teams)
Misfit-: GOLD
Mischief - 8th
Rolling Thunder - 11th
Open (14 teams)
Mio Grape - BRONZE
Blackfish - 4th
Goldfish - 9th
Refinery - 13th
Women (12 teams)
SHHippos - SILVER
Zephyr - 4th
Wendigo - 11th
Masters Open (8 teams)
Grizzle - SILVER
Pipe Dream - 6th
Masters Women (8 teams)
Homegirl - 5th and SPIRIT!
For full results including the champions for each division, see the Ultimate Canada website. CUC Mixed is happening this week in Hamilton; there are no Vancouver teams attending.