Posted by Craig on January 31, 2017 11:40 am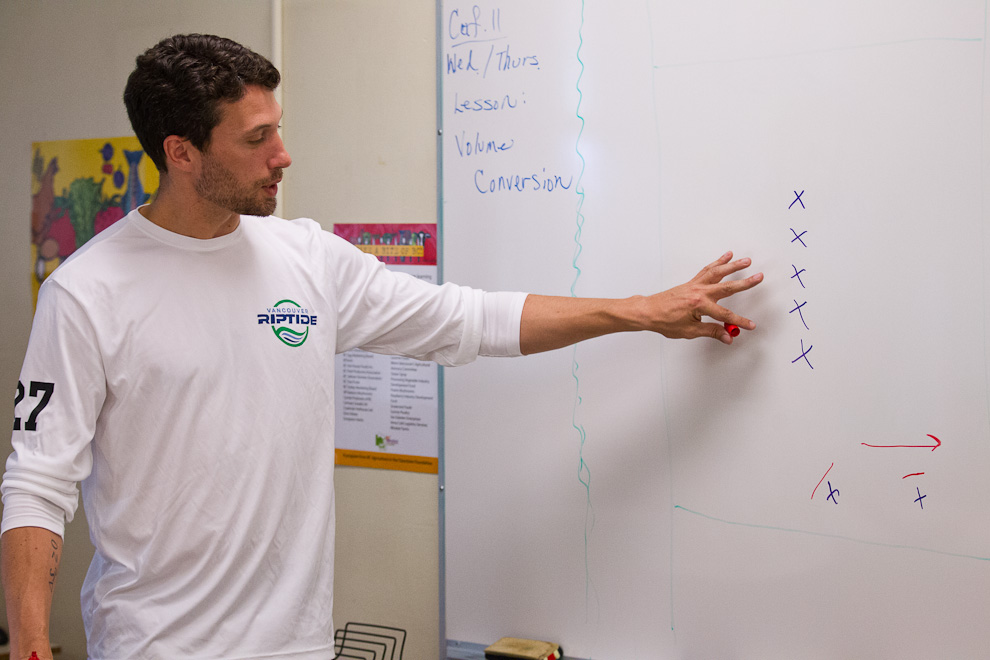 Are you an ultimate coach or considering becoming one? Join us on February 25!
The VUL has partnered with Ultipros to create the Vancouver Ultimate Coaching Conference (VUCC). School coaches of any grade or level, club coaches, and folks interested in coaching are invited to attend.
We're fortunate to have an incredible community of speakers in the region to draw from including Alex Davis, Qxina & Rorhe Titcom, Mario O'Brien, and Hanna Kawai. The registration fee is only $50 and includes a sublimated jersey from Oddball Workshop!
This inaugural event will take place on Saturday, February 25 at Stratford Hall School.
Read more on our Coaching Conference page, including the full speakers line-up!