Posted by Craig on January 23, 2019 4:12 pm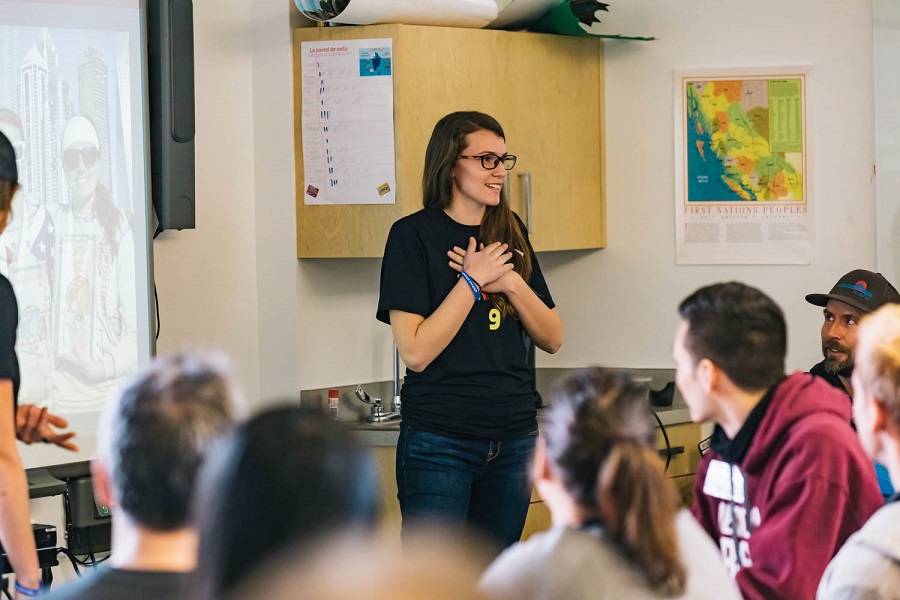 The third Vancouver Ultimate Coaching Conference takes place on Saturday, March 2 at Stratford Hall School!
This annual event is for coaches (clearly!) or people interested in coaching. There will be two tracks for sessions - Coaching Fundamentals and Coaching to Compete. You can go to any session you like based on what interests you most. Sessions include Practice Planning, Teaching Higher Level Tactics, and Bringing SOTG/Inclusion into Your Practices. See the coaching conference page for the full list of sessions. 
No matter if you coach elementary, high school or club, you'll find sessions, tools and resources that will improve your coaching. You'll also get to meet and mingle with other coaches in the Lower Mainland. 
We're lucky to live in a city with access to some of the top coaches and athletes in the country. Presenters include: Matt Berezan (Coach of Furious George), Jen Nichols (Experienced competitive coach, VUL Clinic Coordinator), and Stephen Mogotas (Jointworks Chiropractic), just to name a few! Read the full bios of all the presenters!
The conference registration fee was lowered to $55 this year to make it more affordable. The price includes lunch and awesome swag from conference sponsors. There's also an NCCP Training Course taking place on March 3 for coaches looking for this national certification.