Posted by Craig on March 11, 2014 2:16 pm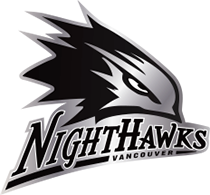 Vancouver Nighthawks and VUL Partner Together Again
The Vancouver Nighthawks and Vancouver Ultimate League (VUL) have renewed their partnership for the 2014 Major League Ultimate (MLU) season.
"The Vancouver Nighthawks are proud to continue our strategic partnership with the VUL," says Brian Gisel, the team's General Manager. "The Nighthawks were warmly welcomed and enthusiastically supported by the Vancouver Ultimate Community in 2013, and we look forward to our second season playing in front of the most dedicated fans in Ultimate."
As in 2013, Vancouver Ultimate League members will be offered a 20% discount on game tickets, and the VUL will continue to sell merchandise at Nighthawks' home games. As well, at the conclusion of each home game, the VUL will once again award the Most Valuable Spirited Player to one player from each team.
The Nighthawks will participate in the VUL's Ultimate Day in Vancouver on April 27. Nighthawks players will provide on- and off-field sessions for VUL members at the annual event, and will continue their tradition of helping the VUL at
the league's Super Clinic on June 1.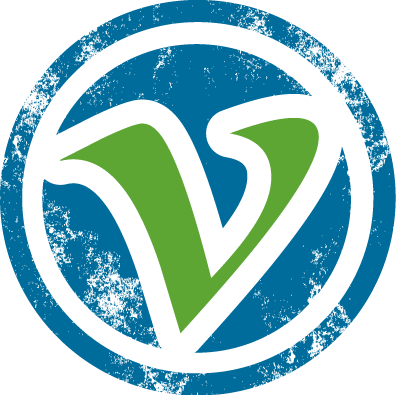 The Nighthawks home season opens in Vancouver against the San Francisco Dogfish at UBC's Thunderbird Stadium on Easter Sunday, April 20th. Single-game tickets and season passes are available at the team's website. Be sure to use promo code VULNH2014 for 20% off tickets.
For more information on the Nighthawks, you can visit their website. To arrange photos, interviews, or media passes, please contact Chris Cannon, Director of Communications, at media@vancouvernighthawks.com.