Posted by Craig on March 6, 2014 11:55 am
Vancouver Riptide and VUL Partner Together
The Vancouver Riptide of the American Ultimate Disc League (AUDL) and Vancouver Ultimate League (VUL) are pleased to announce that they have reached a partnership for the Riptide inaugural season. The agreement will include cross-promotions through social media, websites and live events. VUL members will receive special ticket pricing, dedicated special events at Riptide home games, and instruction from Riptide players at various skill development clinics.
"The Riptide is thrilled to formalize an agreement with the VUL. Since our expansion announcement, we realized it was crucial to create a mutually beneficial relationship with them. This agreement with help us reach our goal: to grow the sport and provide support to the development of youth Ultimate and co-ed Ultimate in Vancouver and throughout the Province of BC."- Jim Lloyd, Managing Partner, Vancouver Riptide Ultimate Sports Inc.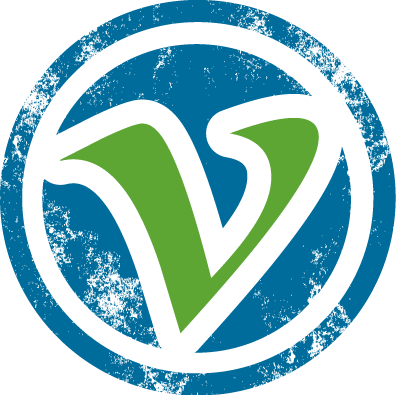 "The VUL is looking forward to working with the Riptide staff and players to increase the visibility and reach of ultimate in Metro Vancouver. It's an exciting time for both our sport and community." 
- 
Craig Kulyk, Marketing Manager, Vancouver Ultimate League
The Riptide regular season starts on April 12 when the team travels to Salt Lake City to take on the Lions. The home opener for the Riptide will be Saturday April 19 at 6pm at Swangard Stadium in Burnaby. 
Tickets are on sales via the
Vancouver Riptide website
or by calling 604-283-9889. VUL members get a 20% discount with
promo code VUL14001.