Posted by Craig on August 4, 2017 9:03 am
Youth Ultimate continues to grow in Vancouver, across BC and Canada, and around the world.
Players have a variety of options for play:
Youth Club Team News
The largest club team program in Canada is Misfit Ultimate. They joined the VUL 4 years ago after operating on their own for 7 years. This year was our largest yet, with 11 different teams.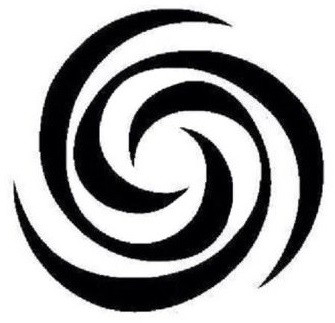 In 2017, the VUL is pleased to welcome Vortex Ultimate to our expanding family!  Vortex is based in Surrey, and also draws players from neighbouring cities. Vortex formed 1 year before Misfit, and had 8 teams this year.
Both programs focus on a creating positive environment that emphasizes respect, fair-play, teamwork, hard work, and commitment. Over the summer players develop extensive knowledge and skills, create new and lasting friendships, and generate many fun memories.
Onward to Nationals
Teams from Misfit and Vortex were successful at the 2017 BC Ultimate Championships.
Multiple teams from each program qualified for Canadian Ultimate Championships in Ottawa this year, including:
Misfit Ultimate: Misfit boys & girls, Mischief boys & girls, Rolling Thunder boys
Vortex Ultimate: Vortex boys & girls
Congrats also to players on Uprise, Havoc, Vertigo, Voltage, and Venom for all of their work to prepare for and compete at Provincials.
We wish all the best to teams from Misfit and Vortex at CUC this year!