Posted by Kristine on October 10, 2020 9:31 am
The global pandemic has changed how our community would normally connect - for now, it means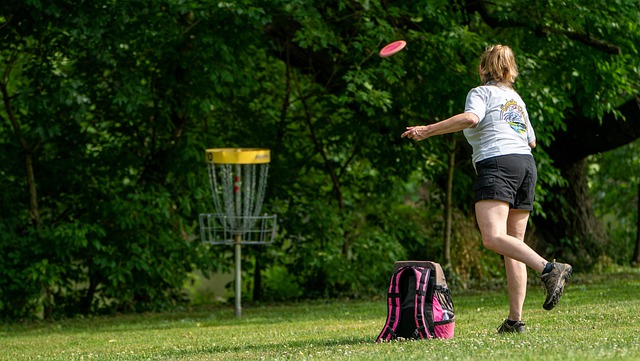 no more high fives, sweaty spirit circles, board games nights at the pub, or our annual trivia event that so many of us looked forward to.
Yet we still want to stay socially connected with all of you on and off the field. We have an amazing events crew made up of volunteers who are keen to organize social events - they want your input to know which of their ideas to run with!
Disc golf? Virtual escape room? Virtual TV game show-type challenge? 
Fill out our short survey to let us know what non-ultimate related activities you would sign up for, and let us know if you have any suggestions of your own.
The survey is open until Oct. 26.