Posted by Shanna on October 19, 2021 12:00 pm
Please join us in welcoming Tristan Brown as our new Leagues Manager!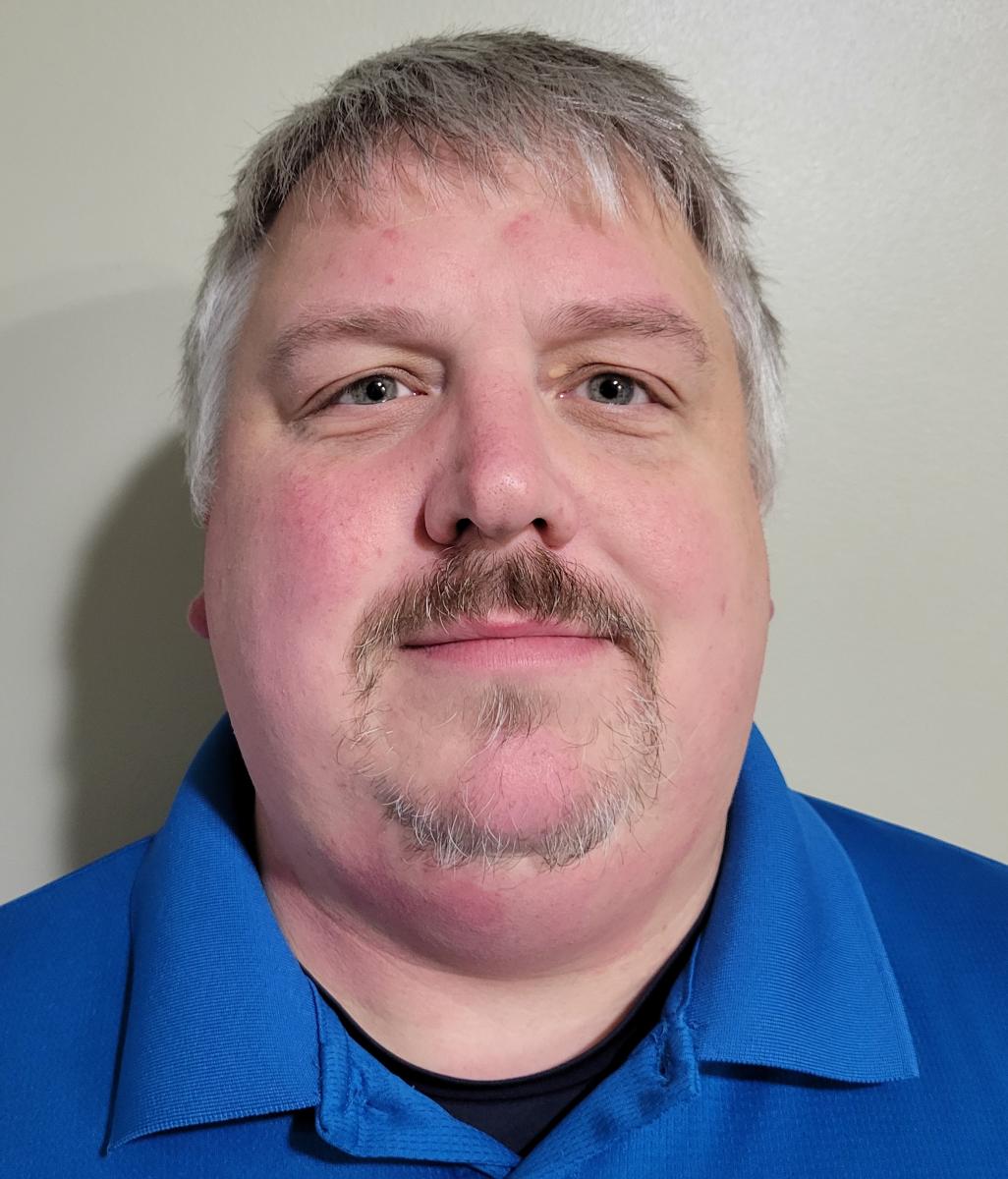 Tristan joins the VUL staff after playing various levels Ultimate over 19+ years in the VUL, UBC intramurals, and a brief stint at a club team in England!  Tristan continues to play and enjoy Ultimate in the VUL, but at a far more recreational level now.
Tristan joins the VUL team after spending 13 years running the League Sports program for intramurals at UBC. While there, Tristan implemented dozens of new programs and initiatives to improve the experience of everyone participating and engage them at a deeper level.
He brings a passion for sport and its power to create positive change in and around communities and is excited to help the VUL move forward in the future.
Welcome Tristan! You can reach Tristan at tristan.brown@vul.ca