Posted by Craig on August 14, 2018 3:33 pm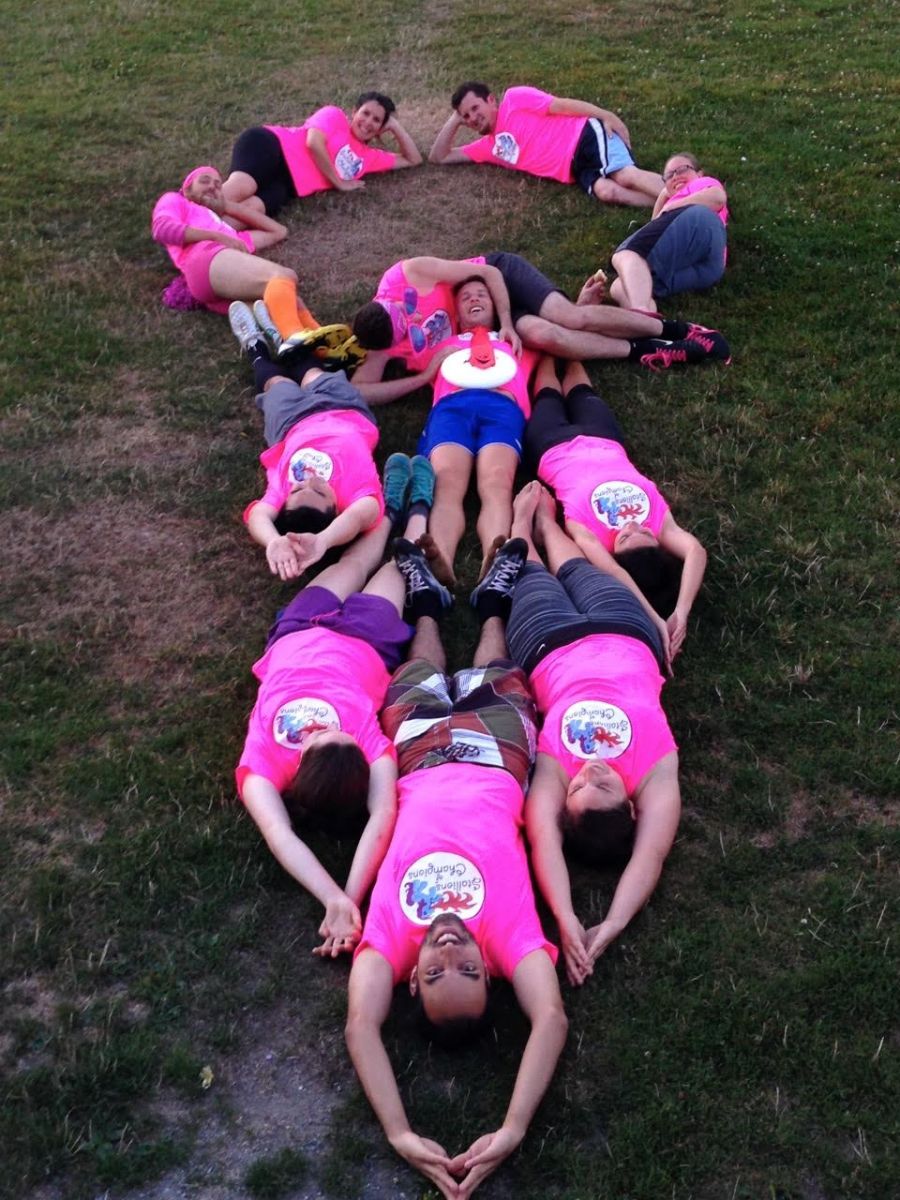 With Summer season coming to a close, there's bound to be a bunch of VUL members with Spirit Ties in their hands or cleat bags. So what should you do with them? Here are your options:
1. Keep it and wear it. Work, networking events, your own wedding....these all suitable occasions for a Spirit Tie
2. Donate it to the H&M Collection Initiative that aims for zero waste by reusing garments. Simply bring the Spirit Tie to an H&M Store.
3. Give it back to is and we'll donate it to H&M. You can give it back to us at either Life's a Beach Tournament or a Fall Captain's Meeting.