Posted by Kristine Salzmann on August 14, 2020 2:03 pm
Our youth club programs have always strived to provide players with a competitive place to play ultimate in an environment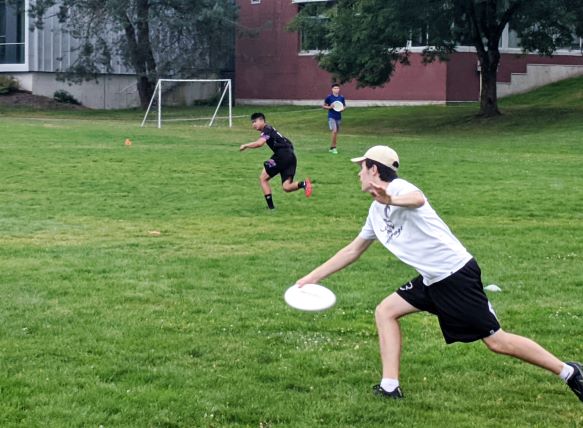 that emphasizes respect, fair play, dedication and teamwork.
A typical season usually involves tryouts attended by hundreds of young players, multiple teams of varying competitive levels, fun and spirited local tournaments, competition at Provincial and National Championships, and the opportunity to meet new friends while growing as players.
Due to COVID-19, the clubs' coordinating teams have had to adapt. Misfit and Reign's 2020 season started in July and is running through early September. Interested players applied online, and the coordinators and coaches created practices composed of drills, strength and endurance training, and athletic performance discussions that adhered to provincial Return to Sport policies.
"This is a challenging time for youth and sports in general, with school events athletic and non-athletic cancelled," said Alex Lam, Misfit's lead coordinator. "We're glad to be able to get players training in a competitive environment with safety at the forefront of our mind. While it won't be the same as the typical summer season, we're hoping that players are still able to learn and challenge themselves while looking forward to future events and playing opportunities."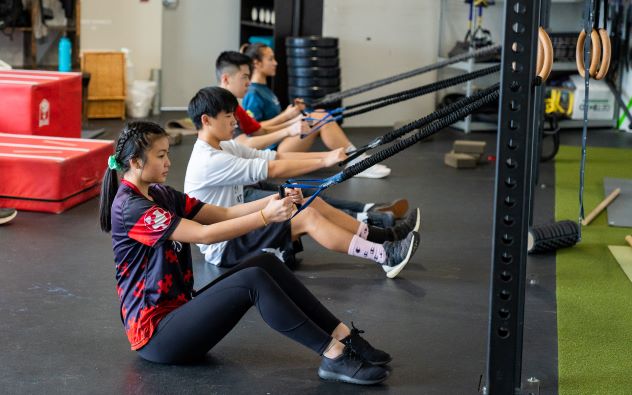 The VUL runs three youth club programs:
For more about each of these programs, visit our Youth Club Teams page.
At top right: While the summer program looks a lot different this year with practices only, the coaching team is ensuring that those who want to improve this summer have that opportunity to do so in a safe, welcoming and competitive environment.
At bottom right: Pre-pandemic, Misfit held an off-season high performance program with on and off-field workouts in partnership with LIFT Clinic. (Justin Ho photo)