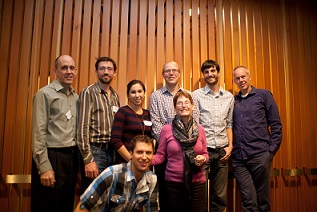 The VULS is a non-profit society dedicated to organizing, promoting and supporting the sport of ultimate in Vancouver.
We are the largest independent ultimate league in the world with over 6100 members!
Our primary focus is recreational play, and we offer many league options for adults and youth. We also host numerous clinics and workshops for new players, and support a number of elite club teams who compete in provincial, national and international championships.
In 2016, we celebrated our first 30 years with a comprehensive article detailing our history.
Read more about our:
Please Contact Us if you have any questions.