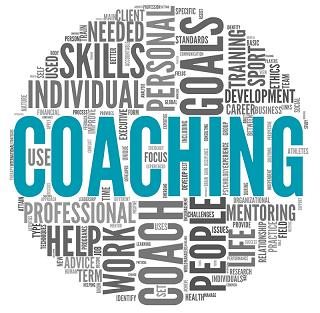 We offer a number of services to support the development of coaches.
Events
We host the Vancouver Ultimate Coaching Conference in partnership with Elevate Academy in late February or early March. It is jam-packed with valuable information for new and experienced coaches.
We hope to see you there!
Formal Training
Ultimate Canada now offers National Coaching Certification Program (NCCP) courses in partnership with the Coaching Association of Canada. Three VUL staff/members are qualified to teach these courses in BC:
William Arlotta (Youth Manager) and Jen Nicholls (Clinic Coordinator) are qualified to run the Community Initiation Coach workshop.
Troë Weston (former League Manager) is qualified to run the Community Initiation Coach and Competition Introduction workshops.
The VUL can cover the cost of these workshops for coaches in our programs (depending on the role). 
If you are interested in attending one of these workshops, contact WIlliam via youth@vul.ca.
Resources
For a collection of downloadable resources, see the BC Ultimate website and Ultimate Canada website.