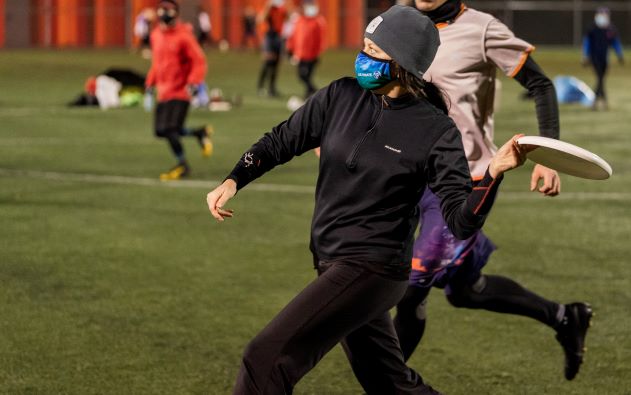 On this page you will find our most recent Return to Play Plan, articles that give insight into how we've responded to the pandemic, and resources related to the safe return to sport in B.C.
Most Youth programs continue to run in 2021 with COVID safety policies in place.
All Adult team activities are currently suspended under provincial health orders.
Current VUL Guidelines
VULS COVID-19 Policy - Updated Sept. 15, 2020
VULS Return to Play Plan - Version 2.0 
Provincial Guidelines
BC Ultimate - Return to Play Plan  - the provincial sport organization for ultimate
viaSport - Return to Sport Resources - B.C.'s lead delivery agency for sport programs
Past VUL Articles
Make sure to follow us for updates on:
A overview of guidelines for youth programs in Spring 2021: